LATEST
A 'clear message' sent despite waiting for spy balloon to be 'analysed': Biden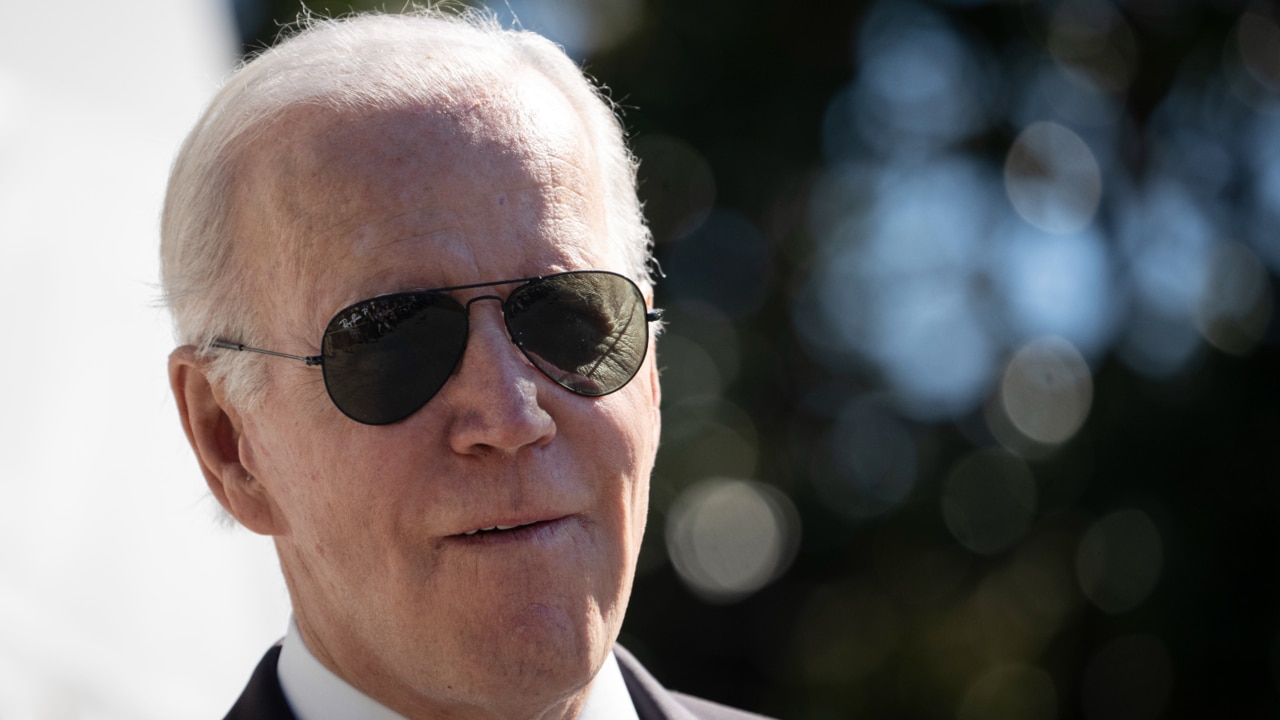 US President Joe Biden says while waiting to shoot down the Chinese spy balloon, he "analysed" its capabilities in order to learn "more about how it operates".
"Because we knew its path, we were able to protect sensitive sites against collection," Mr Biden said at a media conference.
We waited until it was safely over water which would not only protect civilians but also enable us to recover substantial components for further analytics.
"Then we shot it down, sending a clear message – the violation of our sovereignty is not acceptable.
"We will act to protect our country and we did.
We have proved once again to be the most capable in the world."
US President Joe Biden says while waiting to shoot down the Chinese spy balloon, he "analysed" its capabilities in order to learn "more about how it operates". "Because we knew its path, we were able to protect sensitive sites against collection," Mr Biden said at a media conference. We waited until it was safely over water which would not only protect civilians but also enable us to recover substantial components for further analytics. "Then we shot it down, sending a clear message – the violation of our sovereignty is not acceptable. "We will act to protect our country and we did. We have proved once again to be the most capable in the world."
Read Next