BUSINESS
OQ joins global alliance to decarbonise in industrial sector | Times of Oman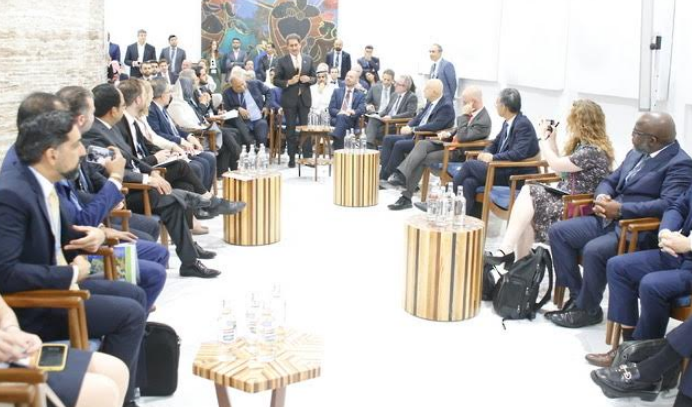 Muscat: OQ Group joined the Global Alliance to Eliminate Carbon Emissions in the Industrial Sector on the sidelines of the Conference of the Parties to the 27th United Nations Framework Convention on Climate Change 2022 "COP27", which will be held in Sharm El-Sheikh, Arab Republic of Egypt.
The founding members of the alliance held the first executive meeting during which a vision and a joint implementation plan for the alliance were defined, which was joined by 13 new partners, including the "OQ" group, and more partners are scheduled to join in the coming weeks to make progress on the common vision, strategy and implementation plan.
The meeting highlighted six pillars and factors to enable the realisation of the Alliance's vision: renewable energy sources, green hydrogen, bioenergy with carbon capture, use and storage, thermal process improvement, human capital and finance.
The OQ Group was represented in the meeting by Abdul Latif, Vice President of Strategic Planning and Decarbonisation in the group, in the presence of a number of executive directors of the 28 member companies and partners of the Global Alliance to Eliminate Carbon Emissions.
This global alliance aims to decarbonise the industrial value chains and accelerate the achievement of carbon neutrality, in line with the Paris Climate Agreement.