LIFESTYLE
Muscat Nights: Oman Automobile Association, a hub for gaming I Times of Oman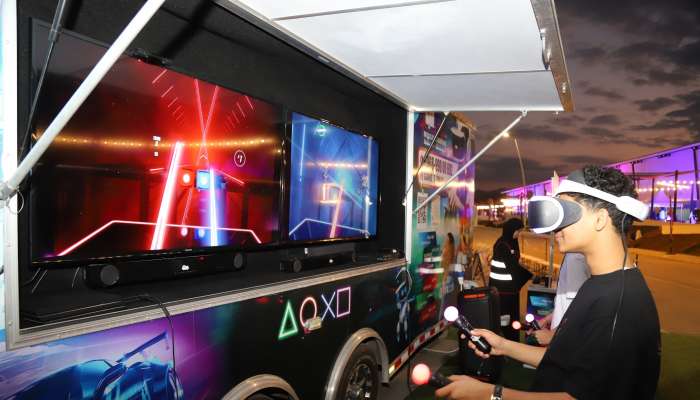 Gaming Hub at Oman Automobile Association during the ongoing Muscat Nights festival.
Muscat: As part of Muscat Nights, Oman Automobile Association is hosting several activities and programmes targeting the youth and electronic games lovers at well-equipped halls thus making it a most favoured destination for youth and families.
 The simulation games are the main attraction along with the screens and halls that provide the visitors an amazing experience of role play as the games enable the gamers to generate their favourite characters in virtual reality.
 The quiz contests and the strategic games are favoured by the youth, which made Muscat Municipality introduce a many such games.
Educational Games
 The activities of Muscat Nights also include several challenging competitions including drifting, E-gaming and gaming truck. New educational and adventure electronic games have also been introduced at Oman Automobile Association.
 There are also trucks for sale of food, antiques, garments, sports supplies, perfumes and beverages besides a pavilion that has been allocated for family businesses and SMEs for displaying their various products.  
 It is worth mentioning that the selection of holding the youth activities at Oman Automobile Association comes with the keenness of Muscat Municipality for strengthening its ties with the establishments specialised in introducing the youth activities.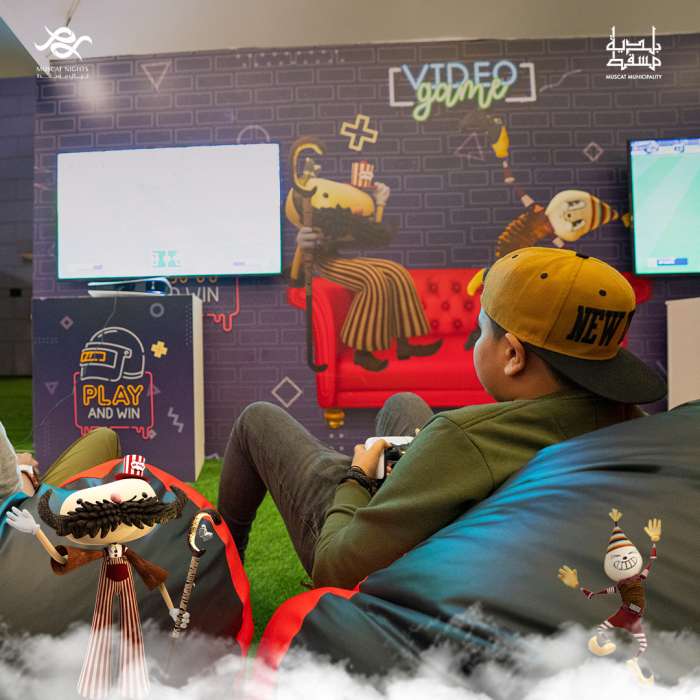 Entry Fee
 The entry fee at Oman Automobile Association is OMR 3.000 for all activities held at the site including the stage, the shows, games rooms and open yards with the food trucks and restaurants and the other shopping outlets at Oman Automobile Association.