BUSINESS
Industrial sector index gains in weekly trading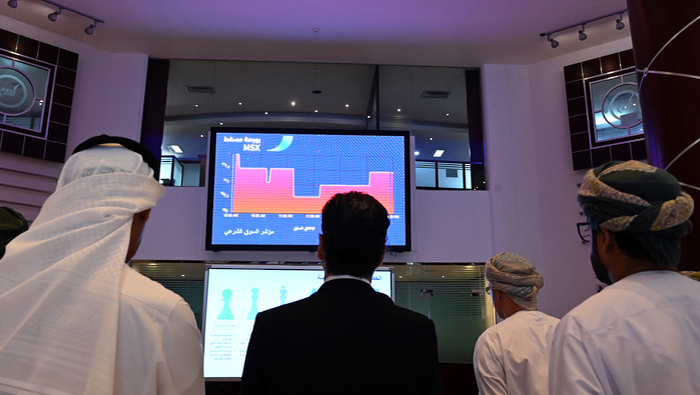 Muscat: Last week, the Muscat Stock Exchange (MSX) registered an improvement in its performance with the support of the industrial companies, which pushed the industrial sector index to record the highest rise during the week, rising by about 76 points and closing at 5,917 points. The service sector index was able to achieve gains of 11 points, and the index rose. legitimate 5 points.
On the other hand, the financial sector index recorded the highest losses, declining by 70 points while the main index of MSX declined by 31 points and closed at 4,719 points, down for the third week in a row.
Industrial companies pushed the trading value up last week by 11 per cent, to rise to OMR 12.28 million compared to OMR11.31 million in the preceding week. The number of deals executed increased by 20.8 per cent, to 1,970 compared to 1,630 deals in the previous week.
The Oman Cables Industry Company emerged at the forefront as the most heavily traded company in terms of turnover, accounting for 39.6 per cent of the total trading value, with the value amounting to OMR4.86 million.
Last week, the prices of 31 securities rose, compared to 22 whose prices fell, and 18 securities that remained at their previous levels. The market value rose by the end of Thursday's trading to OMR23.57 billion recording weekly gains of OMR2.2 million.