INDIA
Eight people killed in avalanches in Austria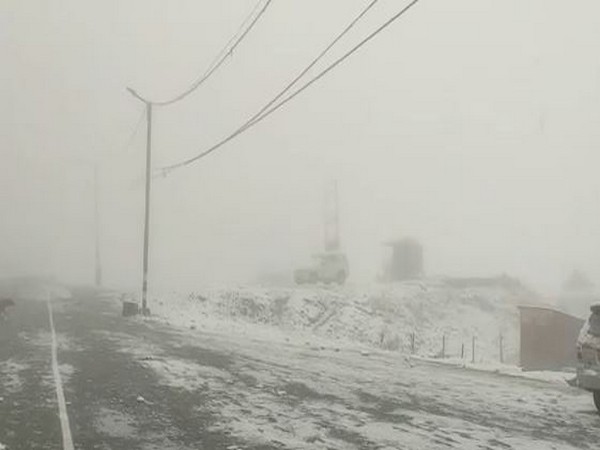 Vienna: At least eight people were killed in avalanches this weekend in the west of Austria, Anadolu Agency reported citing police.
The deaths have been reported as ski resorts have been filled during the school holidays in Vienna. Authorities in Tyrol and Vorarlberg regions have said avalanche risks are high due to wind and snowfall, according to an Anadolu Agency report. Earlier in December, Austrian authorities said that they found the last two missing skiers feared trapped by a major avalanche on Christmas Day, Euro News reported.
Rescuers believed that they were looking for 10 people after a video showcasing them on a ski slope on the Trittkopf mountain between Zirs and Lech am Arlberg when the snowslide hit, Euro News reported.
In order to find people, a rescue effort was initiated which involved at least 200 people, seven helicopters and avalanche dogs, as per the Euro News report. Four injured people were found during the rescue effort.
The other six were later found after they managed to get to the valley below the mountain on their own, as per the news report. The avalanche swept through the resort in the Austrian Alps on December 25 at around 3 pm.