LIFESTYLE
How Oman's expats prepare for Ramadan I Times of Oman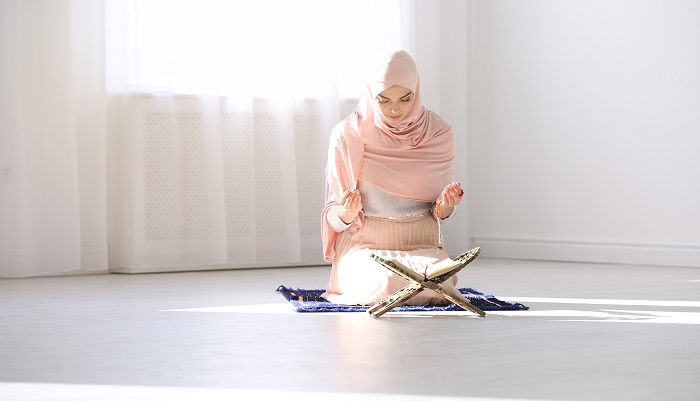 Muscat: The holy month of spirituality, sacrifice and unity is right around the corner and believers from around the globe are grateful to witness yet another divine Ramadan. For the expatriates in the Sultanate of Oman, Ramadan is definitely a time when they miss their families back home. However, whoever we talked to did not hesitate to agree how serene and peaceful Ramadan is here, in the Sultanate.
What does the holy month mean to you?
For some, Ramadan means hours of reading namaz and Quran, while for others, it is about the grand iftar spread and charity. Ramadan is also a time when believers reflect on their spirituality and purpose of life. So, Ramadan preparations for Muslims don't just mean stocking up on food supplies for the ginormous iftar spread that is often enjoyed with family and friends, but it is also about clarifying intentions and getting the mind ready in order to submit oneself in entirety to the lord.
Home away from home
A reader from India, now residing in Muscat got all nostalgic when we talked to him about Ramadan back home. "All uncles, aunts and cousins would come to our house on Fridays. The kids would all play together and get tired by the end of noon. That's when the countdown for the time of 'Maghrib Azan(sunset prayer call)' begins. Some would even secretly quench their thirst with tap water", he burst out into laughter. "Now, I mostly rely on the iftars at mosques. You get a feel of unity when you eat with others, much better than eating alone in the room." A sense of loss shadowed his eyes.
Samina from the state of Karnataka in India begins her Ramadan preparations at least 15 days prior to the start of the holy month. Deep cleaning and decorating the house with her kids is how she officially flags off the Ramadan preparations, "This cements the importance of the holy month in the kids as well", she adds. Samina resides in Ghubrah with her husband and 2 sons and for them, Ramadan is incomplete without a trip to the supermarket to stock up on Tang, pudding and jellies. "To me, Ramadan in Oman is synonymous to positivity and peace." Samina is happy about the holy month in the Sultanate though she misses her family.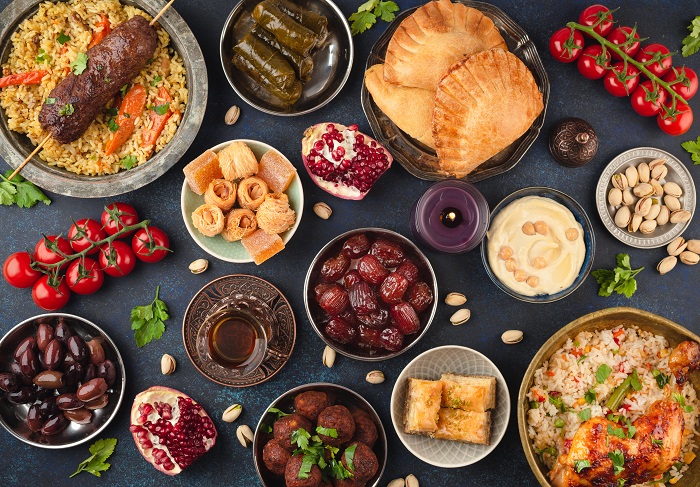 Sarah and Sondes from Tunisia begin their Ramadan preparations early too, at least 28 days prior to the start of the month by stocking up on coffee, dates and nuts. Though they do not hide their sorrow of being away from home and parents, they still try to make Ramadan in Oman worthy. Being medical professionals, they often have to switch between shifts and find it difficult to have a fixed Ramadan routine. However, they both make sure to find ample time to spend with the Quran.
"I shop at the Seeb souq for bakhoor, frankincense, dates and nuts. I even buy a new prayer mat and tasbeeh (prayer beads) before every Ramadan. With no family around, these are the little things that get me excited for the holy month", says an expat from Kerala who has been living in Oman for over 20 years.
Some expatriates we talked to did not stash their happiness about being able to spend this year's Ramadan in Oman as the weather is much better here than in India. "Fasting during summers is quite a task", giggles Jasna. She is yet to strategise how the day should go during her initial Ramadan away from home.
Iftar at mosques
The iftar spreads in mosques are bliss to a lot of expatriates. "It is so hard to manage cooking with two little babies, especially when you are fasting. We also need to find time to connect with Allah, right? We often go to the mosques to break the fast. I have even made friends from there. It is a blessing for mothers like me", the young Indian mother did not hesitate to mention.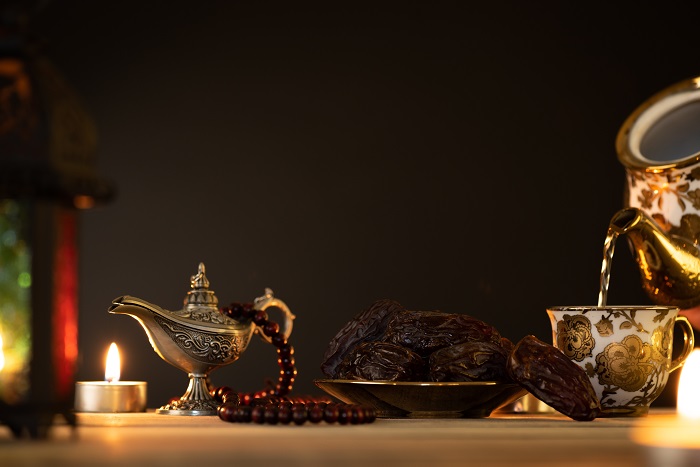 Shopping and more shopping
It is that time of the year when the supermarkets and departments stores buckle up to overwhelm the residents with attractive flyers bursting out with offers. While some people prefer to wait for the offers and discounts, some still prefer the good old souqs to stock up on the staples.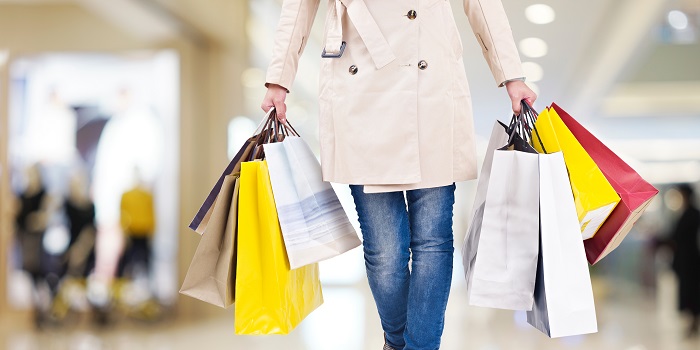 While some are busy cleaning up and ornamenting their homes, others are busy preparing and freezing snacks. But one aspect everyone aligned to is that getting your heart and soul ready for Ramadan is more salient than anything else.
Gearing up the body, mind, kitchen and house ahead of Ramadan is what is cooking across the Sultanate regardless of nationality, gender, age and status and that exactly is the beauty of this month!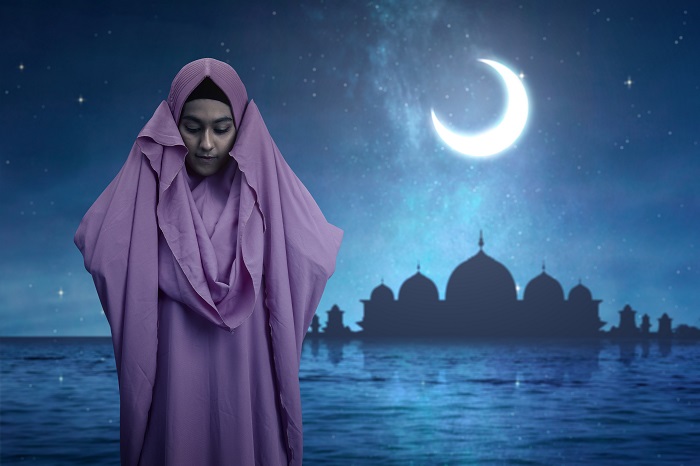 *Images used are for illustration purpose only*