LIFESTYLE
ROHM to present 'Beyond Time' show from Taiwan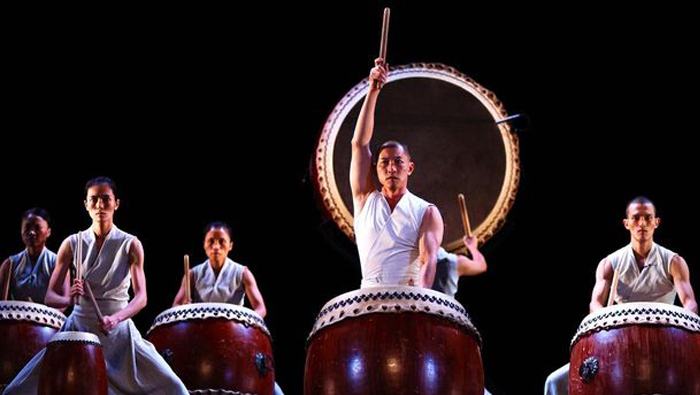 Muscat: The Royal Opera House Muscat is delighted to present 'Beyond Time', the internationally successful show merging acrobatics and drumming from the acclaimed U-Theatre of Taiwan.
U-Theatre has become synonymous with meditative performance, bringing together great world mysteries and cultural musical heritage to create large-scale stage shows, which uplift and inspire audiences across the world.
'Beyond Time' asks us to think beyond the confines of our everyday life and consider the greater space beyond our planet, where time takes on a different context.
The resulting performance is a presentation which thrills audiences of all ages, appealing to the budding philosopher and performer in all of us. U-Theatre actors and musicians are disciplined athletes in mind and body, carefully chosen to embrace the company's methods and aspirations. The whole performance uses imaging technology to construct a more distinct three-dimensional and multi-layered stage as well as a virtual 4D space using projection and mirrored floors.