CITIES
13 years on and aftermath of 26/11 attacks still continues to haunt Mumbai
As a Mumbaikar, none of us can ever forget the night of 26/11 as the city was under a terrorist attack. Thousands were injured, while several died because of the same by gunmen who entered Mumbai via sea.
It has been 13 years since the financial capital city, Mumbai, saw a ghastly terror attack and no one can still erase it from their memories.
In 2020, I visited the Nariman Lighthouse and Leopold Cafe, and there is no denying that it will still send chills down your spine.
As you enter, what is now called 'Nariman Lighthouse', you can climb the stairs and enter baby Moshe's room and you can see in the photo, those are the bullet marks and bloodstains in baby Moshe's room. A guide from 'Khaki Tours' told us that the terrorist barged in the building through the narrow road and entered Jew's flat. 
The family was attending prayers and were going to sit for dinner. As soon as the terrorist entered the flat, they held them down the gunpoint and shot them dead. Baby Moshe was fortunately saved by their cook, who rushed in and took Moshe out of the room thereby, leaving the building. 
Not only this, but before entering the building, in the adjoining building, they killed a couple in the adjoining building who were in their building premises going out to take a walk. Interestingly, it was his birthday just a few days after the horrific terrorist attack took place.
Moreover, two gunmen on the night of 26/11 had also entered the Leopold cafe and blatantly started shooting people sitting inside the cafe. Last year, my friend and I visited the Leopold Cafe in South Mumbai, located in Colaba. One can see still visit the cafe and see the bullet marks that caused so many deaths.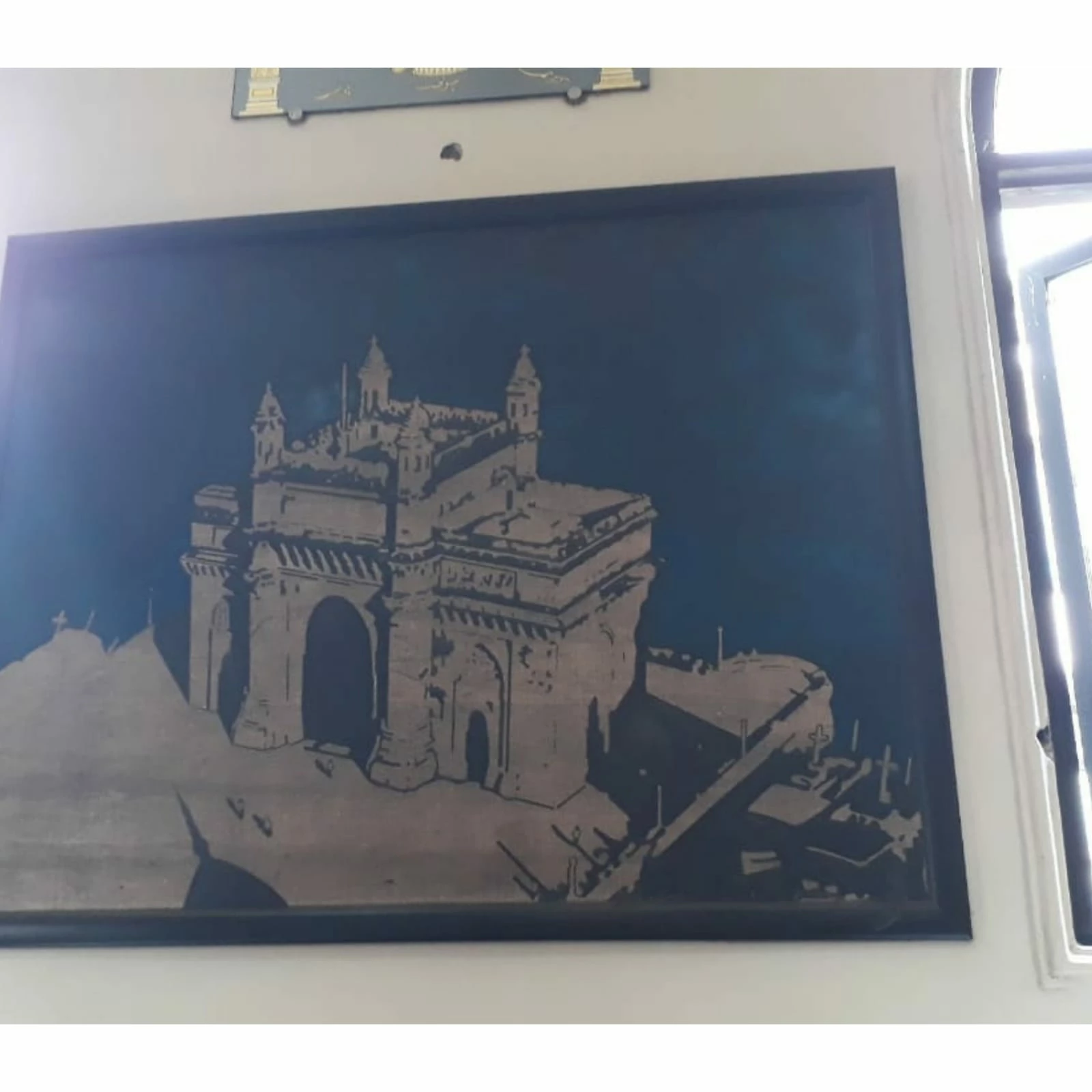 The night of 26/11 will forever be remembered, and the frontline workers who sacrificed their lives to save a thousand others.