BUSINESS
Zomato stops 10-minute food delivery offering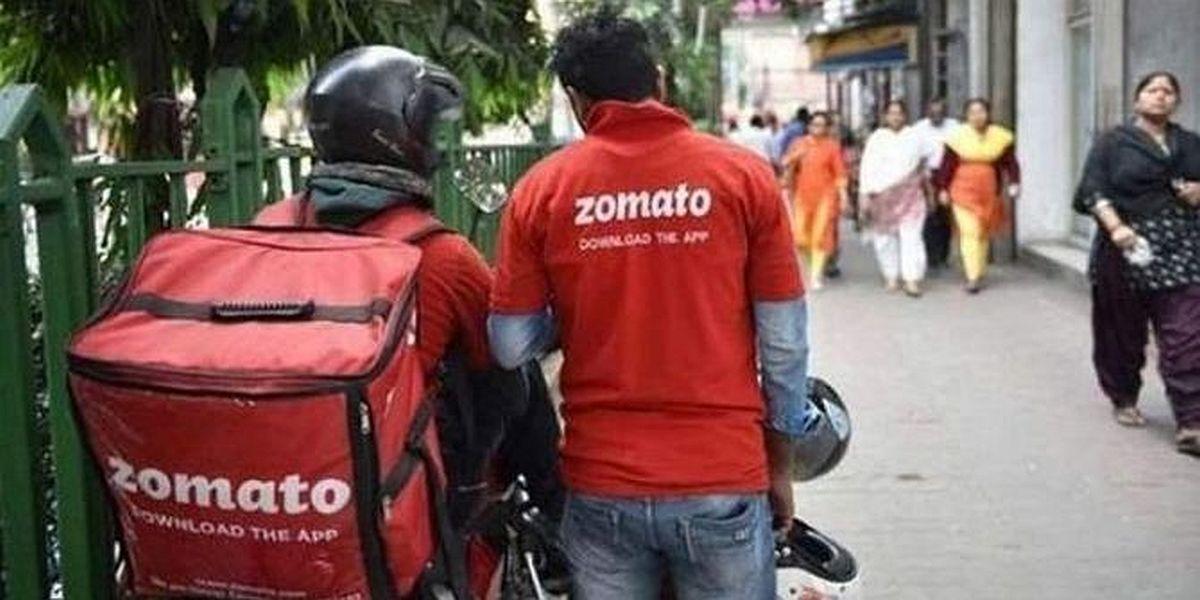 Food aggregator platform Zomato has discontinued its 10-minute delivery offering, Zomato Instant, as the business has struggled to grow and faces challenges in turning profitable, media reports said.
Photograph: PTI Photo
The company has denied these claims, stating that the business is just being rebranded.
This comes as the company's CEO Deepinder Goyal announced 800 job vacancies across 5 roles via a Linkedin post.
These roles include Chief of Staff to the CEO, generalist, growth manager, product owner and software development engineer.
Zomato Instant was launched in March of 2022 as a pilot in Gurugram to meet growing customer demand for quicker deliveries, after which it was extended to Bengaluru.
The company looked to achieve this through the use of "finishing stations", which housed 20-30 most frequently ordered dishes in a particular area.
"Instant is not shutting down. We are working on a new menu with our partners and rebranding the business.
"All finishing stations remain intact, and no people are impacted by this decision," said a Zomato spokesperson.
This comes at a time when the firm is facing a string of high-profile resignations.
Gunjan Patidar, one of Zomato's original co-founders and chief technology officer, quit earlier this month.
In November last year, Rahul Ganjoo, head of new initiatives, had put in his papers, followed by Siddharth Jhawar, head of intercity legends, the company's inter-state delivery service.
During the same month, the food aggregator had also discontinued food delivery services through its app in the UAE and laid off 3 per cent of its workforce of 3,800 as part of a cost-cutting exercise.
Zomato, however, managed to narrow its losses to Rs 251 crore for the July-September quarter.
This compares to Rs 429.6 crore in the corresponding period of the previous financial year.
Revenue for the firm increased 62.2 per cent to Rs 1,661 crore as against Rs 1,024 crore during the year-ago period.