BUSINESS
Rebel Foods to run Wendy's restaurants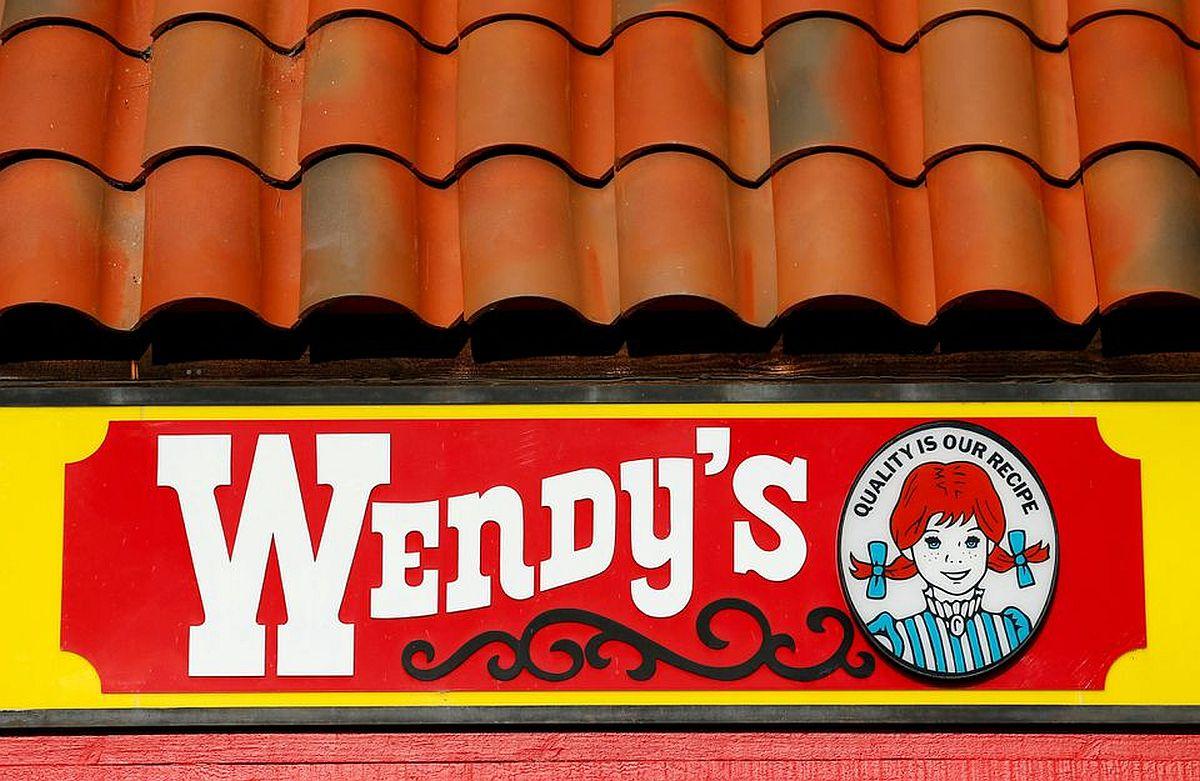 Rebel Foods, the world's largest internet restaurant company, has entered into a deal with American burger giant Wendy's to run its restaurants in India.
Photograph: Mike Blake/Reuters
The partnership includes committing to the development of traditional restaurants and building on their existing development agreement for cloud kitchens.
In this expanded, new franchise commitment, Rebel will help the brand grow its restaurant model in India with digital expertise in delivery, automation, and innovation.
"Known for its superior quality burgers, there is no better company than Wendy's to collaborate with to win this market," said Sagar Kochhar, co-founder, Rebel Foods.
Kochhar said this collaboration will not only lead to Rebel Foods continue its position as the world's largest internet restaurant firm but will also be the only cloud kitchen player in India to scale a large global QSR brand.
"This will be through the development of traditional restaurants and cloud kitchens in a super-fast and capex-light manner, driven by technology and unique business model," he said.
Rebel Foods, already the exclusive cloud kitchen ranchisee for Wendy's in India, will completely manage and operate the brand's traditional restaurants across India.
In 2020, Rebel Foods acquired the license to exclusively develop Wendy's cloud kitchens in India with a commitment to open approximately 250 Wendy's cloud kitchens across the country over ten years.
This relationship will involve the acquisition of the exclusive master traditional restaurant franchise licensing rights for Wendy's in India and will continue the existing commitment to also develop approximately 150 traditional locations over the next decade.
Traditional restaurants typically include brick-and-mortar locations with a full menu for dine-in consumption, with or without a drive-thru.
Currently, Wendy's is present in 19 cities across India with approximately 90 locations, which includes three traditional Wendy's restaurants in India which Rebel Foods is operating.
Abigail Pringle, President, International and Chief Development Officer of The Wendy's Company said Wendy's is on a journey to becoming a brand of global significance.
"India is a strategic, high-growth potential market for us," said Pringle.
"Rebel Foods is expanding its franchise commitment to accelerate Wendy's footprint across the country with a mix of traditional restaurant expansion and digital innovation via cloud kitchens."
Wendy's core menu offers some of the same top items that Wendy's customers know and like from the United States, while also tailoring menu offerings to suit Indian taste and preferences.
These products include the Spicy Aloo Crunch Burger, Paneer Delight Burger, Railway Cutlet Burger, Anda Burger, Bun Tikki, and Masala Fries.
Rebel, a foodtech unicorn, competes with players such as Curefoods, Biryani By Kilo, Box8, and FreshMenu.
It has raised a total funding of about $548 million from investors such as Qatar Investment Authority (QIA), Coatue, Evolvence and Sequoia.
Founded in 2011, Rebel Foods is parent to brands such as Faasos, Behrouz Biryani, Ovenstory Pizza, Mandarin Oak, The Good Bowl and  SLAY Coffee.