BUSINESS
Unacademy to lay off 12% employees as it aims to turn core biz profitable: CEO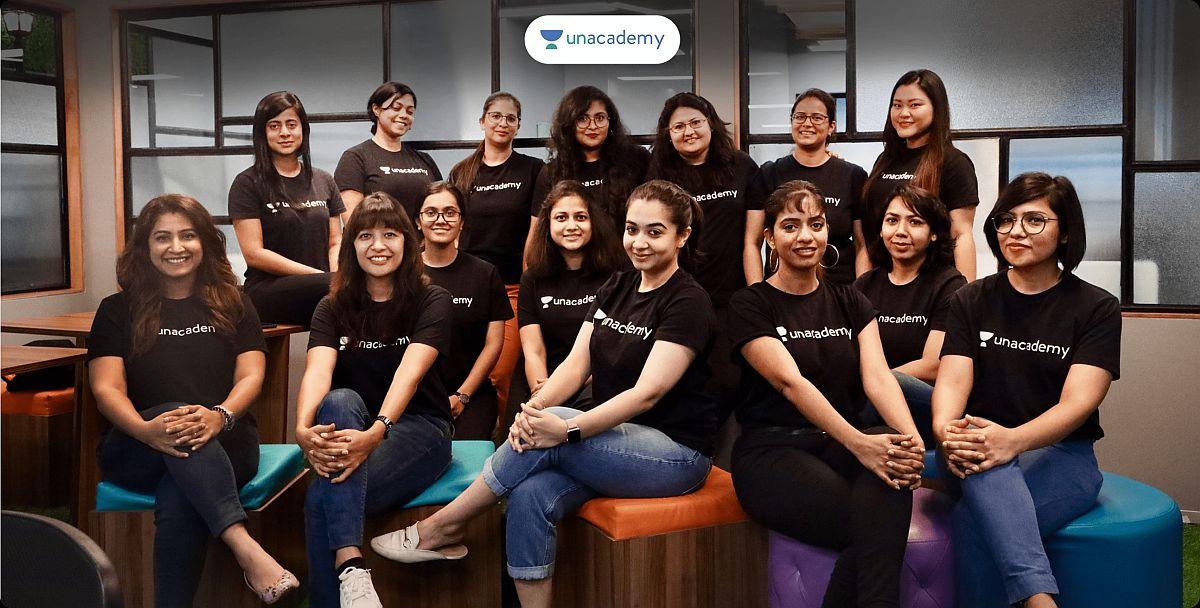 Edtech firm Uncademy will lay off 12 per cent or about 350 employees amid a funding crunch as it strives to make the core business profitable, a top company official said.
Photograph: Kind courtesy Unacademy
In an internal note, Unacademy co-founder and CEO Gaurav Munjal mentioned that a decision has been taken to meet the goals in the current distressed global economic situation when funding is scarce.
"We have taken every step in the right direction to make our core business profitable, yet it's not enough.
"We have to go further. We have to go deeper. Unfortunately, this has led me to take another difficult decision.
"We will be reducing the size of our team by 12 per cent to ensure that we can meet the goals we are chasing in the current realities we face," Munjal said.
The company is backed by leading global investors like General Atlantic, Tiger Global and Softbank, among others.
"I did not anticipate I would have to do this again, and I'm very sorry," Munjal said.
The first lay-off at Unacademy took place in April last year when the company retrenched 600 employees, which left it with around 5,400 employees.
"Today, the global economy is enduring a recession, funding is scarce and running a profitable business is key.
"We have to adapt to these changes, build and operate in a much leaner manner so we can truly create value for our users and shareholders," Munjal said.
The company at the group level had reportedly retrenched around 350 employees in November.
Unacademy's total headcount is estimated to have come down to about 3,000 in a year.
Affected employees will get severance pay equivalent to the notice period and an additional one month of pay and medical insurance until September 30, among others.