BUSINESS
Sebi's new disclosure rule escalates rift at Bengaluru-based TD Power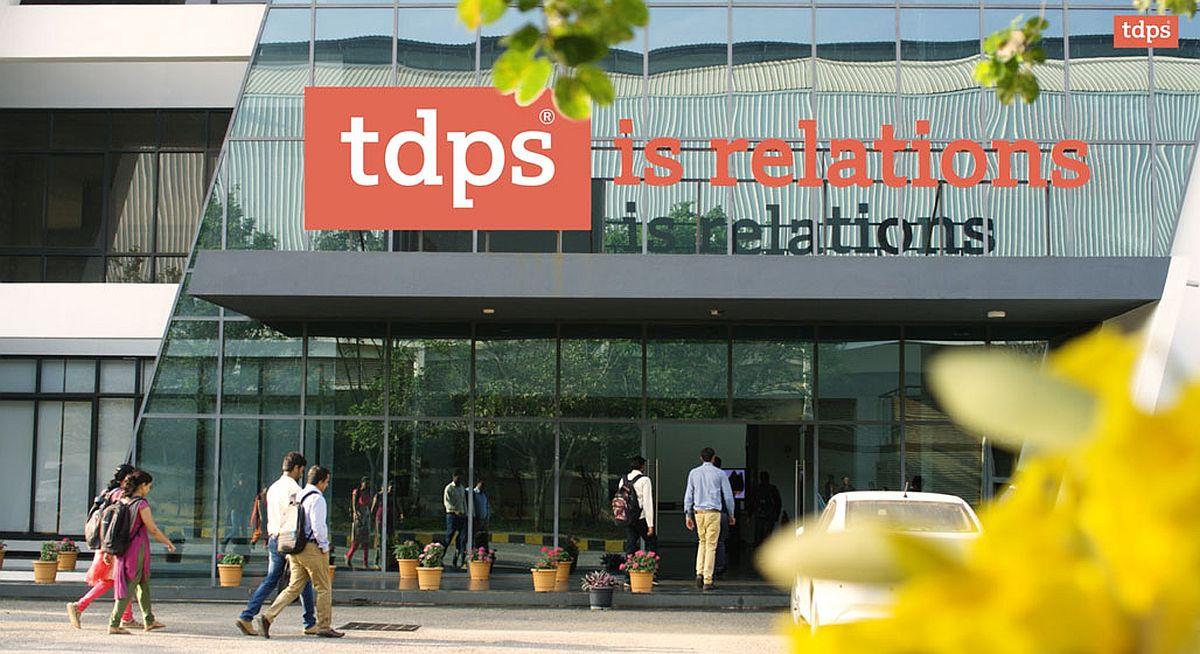 A new regulation concerning the disclosure of family arrangements by listed companies is exacerbating rifts between feuding shareholders.
Photograph: Courtesy, TDPS
The latest example is Bengaluru-based TD Power Systems (TDPS), currently enmeshed in a legal dispute before the Karnataka high court over ownership of its 16 per cent equity.
Vijay Kirloskar, who is asserting a claim over the 16 per cent stake held by Mohib Khericha (chairperson of TDPS) and Nikhil Kumar (managing director of TDPS and nephew of Kirloskar), has sent a letter to the market regulator, Securities and Exchange Board of India (Sebi), and stock exchanges.
He accuses TDPS of insufficient disclosure concerning shareholder agreements.
Kirloskar is calling on the regulator to probe the matter and compel TDPS to divulge the shareholders' agreements that involve him.
In reply to an earlier complaint letter from Kirloskar, TD Power disclosed to the stock exchange on August 12 that this matter is currently sub-judice, and it must wait for the final outcome of the court proceedings.
Furthermore, the company stated that Khericha is not presently a shareholder of the company and that the shareholders' agreement involving Kirloskar was terminated in January 2011, prior to TDPS going public.
In his letter, Kirloskar asserts that TDPS has neither provided any evidence of the 2011 termination agreement nor disclosed it in its Initial Public Offering (IPO) prospectus, filed in August 2011, or in its annual reports.
Kirloskar's legal team has stated in the complaint letter to Sebi, "It is incumbent upon TDPS to disclose the aforementioned agreements to the BSE and NSE forthwith, and any attempt not to do so would be a breach of the Sebi LODR, for which there are consequences against both the listed entity and its directors."
Under clause '30A' of the new listing regulations, all listed entities were required to make public all arrangements that, directly or indirectly, impact the management or control of the listed entity by August 14.
After the deadline passed, Baba Kalyani Group firms BF Investment and Kalyani Investment Company accused chemical firm Hikal (promoted by Kalyani's sister and her husband, Jaidev Hiremath) of making "inaccurate and misleading" disclosure.
The firms collectively hold a 34 per cent stake in Hikal, over which the Hiremath family is staking a claim.
The Kalyani group firms have stated that they are not a party to any family arrangements regarding the shares of Hikal.
Hero MotoCorp, a major two-wheeler manufacturer, is another company whose disclosure of a promoter family settlement pact caused a commotion.
The company subsequently clarified that the arrangement had been agreed upon in 2016 and that no new amendments were being made.
Adding fuel to fire
Sebi's new disclosure norms require cos to disclose all family arrangement
The last date for making such disclosure was August 14
The disclosures or lack thereof has led to more sparring among certain shareholders
Vijay Kirloskar claiming stake of 16% equity of TD Power held by Khericha and Kumar families
Kirloskar accuses TD Power of inadequate disclosure
Hiremath family seeking transfer of 34% stake held by Kalyani group in Hikal
Kalyani firms say there are not parties to any family arrangement