WORLD
Daughter of horror car crash victim reveals heartbreak: 'I'm really sorry, mum'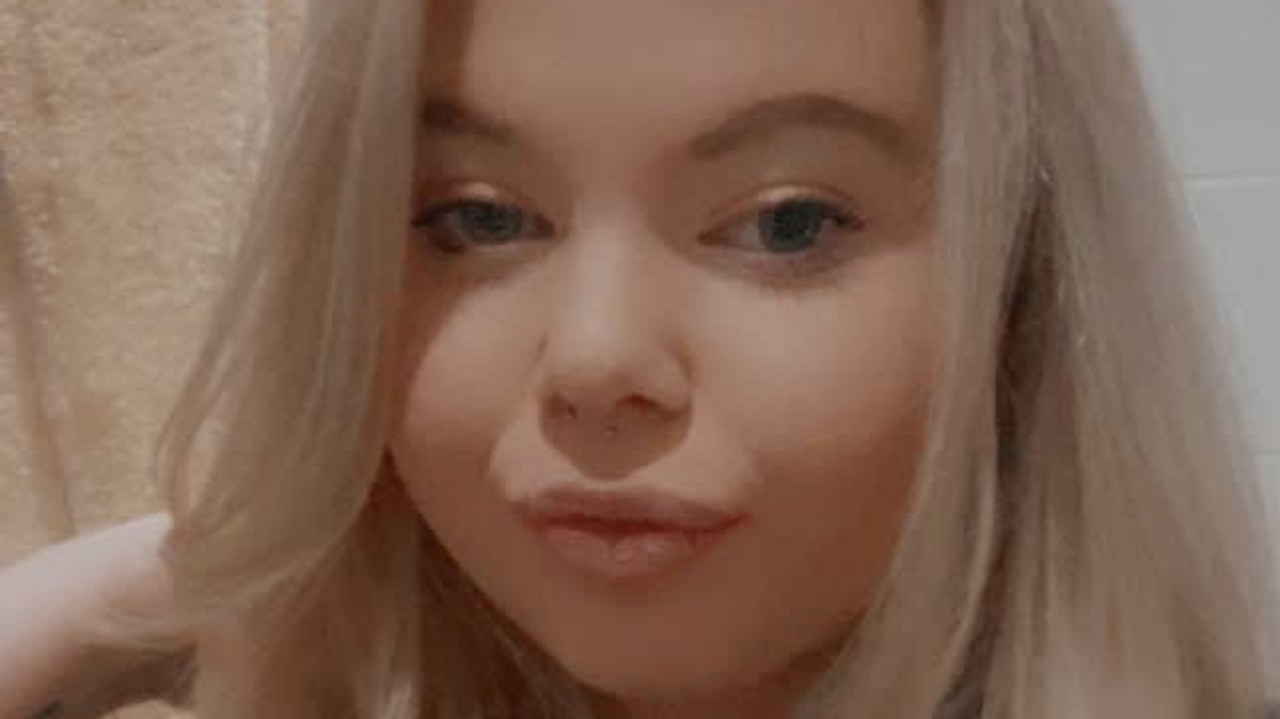 The daughter of a woman killed with four others in a horrific car crash has revealed she "didn't get to say goodbye" to her estranged mother after falling out with her several years ago.
Deborah Markey, 62, from Cobram, was one of five people killed in a horror collision at Strathmerton in northern Victoria, near the NSW border, on Thursday.
Ms Markey and four overseas workers – three women and a man aged from 23 to 30 from Hong Kong and Taiwan – died when the Nissan Navara they were in was hit by a white Mercedes which allegedly went through the give way sign at a T-intersection on the Murray Valley Hwy and Labuan Rd about 2.30pm.
Ms Markey's daughter, Tammy Anstis, 19, said had not seen her mother in five years – but had been thinking about reaching out to her again.
In a series of social media posts, shared over the last few days, Ms Antsis wrote: "People who are close to me are aware that 14 years ago my mum lost my father, the love of her life to cancer".
"Me and my mum didn't have the best relationship or a relationship at all for a very long time.
"For a while now I've wanted to reach out to her, so she knew that I loved her, I haven't seen my mum since I was 16.
"Now I'll never get the chance to."
Ms Anstis also shared photos of her with her mother during happier times along with the caption: "I will always love you".
On Sunday, the young woman returned to the site of the deadly crash, which has turned into a makeshift memorial for the five victims.
"I'm sorry mum. I'm really sorry," she wrote, alongside photos of the tribute.
Meanwhile, Ms Markey's son Daniel Montero told the Herald Sun that she would be remembered as the "life of the party" and a "very proud mum".
"A ridiculously fun and energetic person," he said.
"She had time for everyone and she was way too forgiving.
"Her life has not been easy but she really found a niche looking after these foreign nationals.
"She was the life of the party at every event and a hard working community member."
Superintendent Glen Weir said the Mercedes hit the Navara ute and spun it into the path of the B-double on the highway, which has a 100km/h speed limit.
"Five seconds of inattention or whatever has been the cause of this collision, which we'll get to in due course, has resulted in a catastrophic outcome," he told reporters on Friday.
He added that the "devastated" truck driver could not have prevented the crash.
"In a split second his life has changed as well. Watching that vision from his perspective, you can only imagine the horror; there's nothing he could have done. I will obviously be supportive of him as well."
The accident was the deadliest single crash in Victoria in 11 years.
"It's horrific. It's catastrophic. The damage that has been caused as a result of a simple collision that has ended with the loss of five lives," Assistant Commissioner Weir said.
"The local community is a really small community in the northeast – everyone knows everyone – and this will be absolutely devastating."
All five occupants of a Nissan Navara died. A dog in the Navara was also killed.
The driver of the truck, a 55-year-old man from Marionvale, was not injured and stopped at the scene.
The driver of the Mercedes and his 20-year-old female passenger from Melbourne's southeast were taken to hospital with non-life-threatening injuries.
The alleged driver, Christopher Joannidis, 29, has been charged with five counts of dangerous driving causing death.
He faced Shepparton Magistrates' Court on Friday.