INDIA
Police probe fatal Qld unit block fire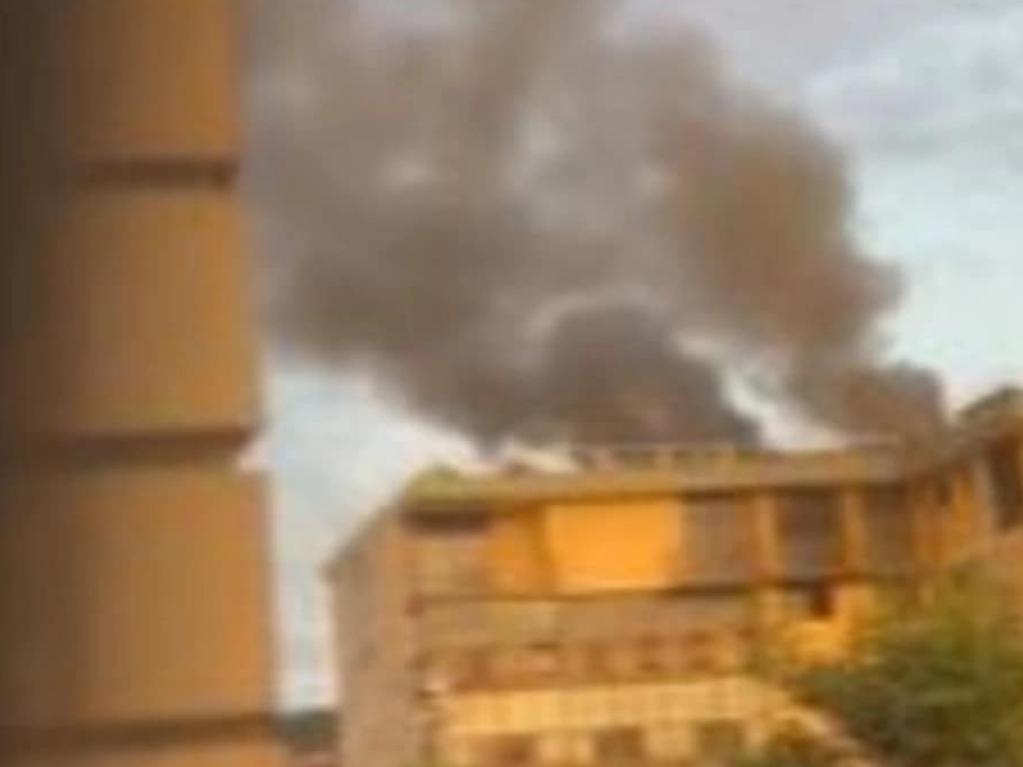 Police have launched a probe into how a serious fire broke out at an apartment complex in Brisbane's north after one man died and several others were hospitalised.
Emergency services first received the call about 5.10am on Monday after the blaze broke out in a building on Bonney Ave in Clayfield.
The building was evacuated and one man, 55, was found dead at the scene.
Read Next
A Queensland Ambulance spokesman said three others were taken to hospital for treatment for minor smoke inhalation.
The blaze was brought under control about an hour after firefighters arrived on scene.
A crime scene has been declared.
The man's death was being treated as non-suspicious, but officers were treating the cause of the fire as suspicious and were investigating, a Queensland Police spokesman said.
Queensland Fire and Emergency Services incident controller Ricky May said the fire appeared to have started in the building's lift shaft.
He said multiple people were not accounted for when emergency services arrived on the scene.
"Over the course of the next 15 to 20 minutes, over 12 people were evacuated from the building," he told Sunrise.
"(Crews) were in there doing search and rescue techniques to identify where those people were and evacuate them to a safe area."
Mr May said up to 12 crews were required to evacuate the people inside the building due to the fire's height.
"It's always a challenge, but the boys and girls on the trucks have done a great job," he said.
Read Next