WORLD
'Intermittent, not dispatchable': Renewable energy's 'often not there when you want it'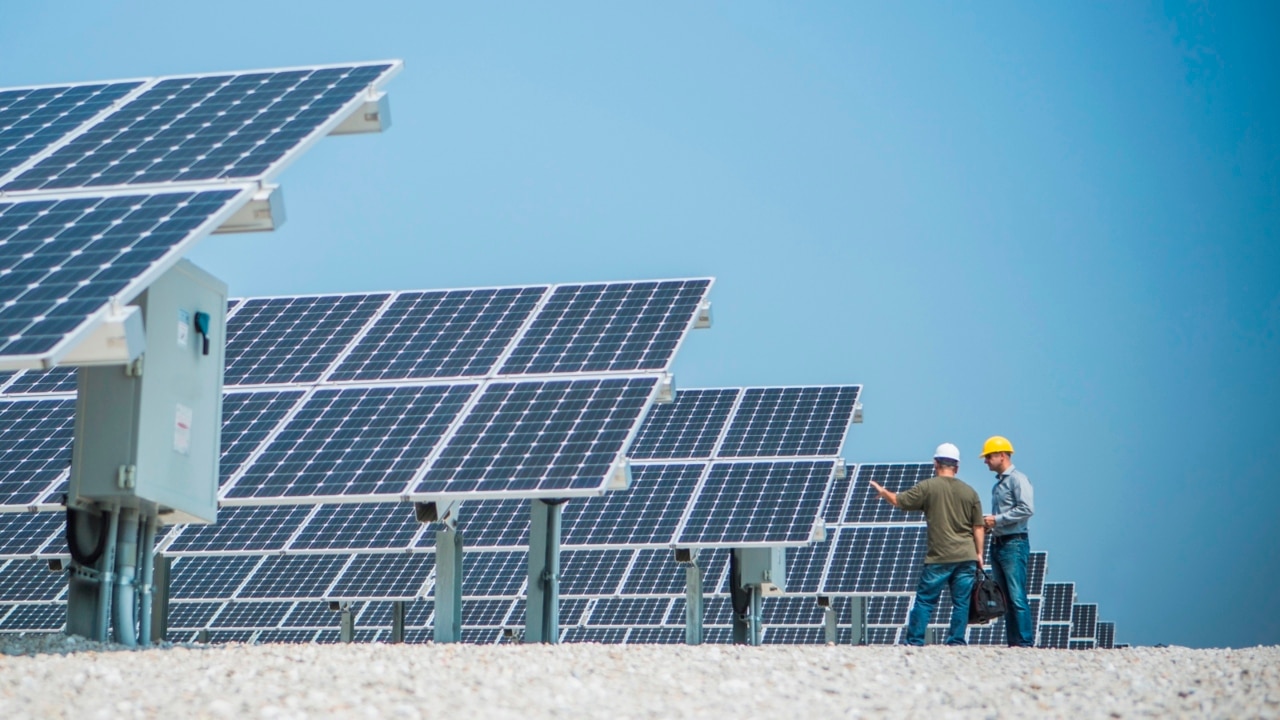 The phrase "dispatchable renewable energy" has to be one of the "great oxymorons of our time", says Sky News host Chris Kenny.
On Thursday, Energy Minister Chris Bowen said the government would call auctions for bids for dispatchable renewable energy.
"Dispatchable renewable energy? That's the whole problem with renewable energy, it's intermittent, it's not dispatchable, it's often not there when you want it," Mr Kenny said.
"When you have it, it's great, but when the wind isn't blowing or the sun isn't shining, it's about as good as, well, it's about as good as a politician's promise to lower your power bill by $275 a year."