WORLD
Usher announced as headliner for Super Bowl LVIII halftime show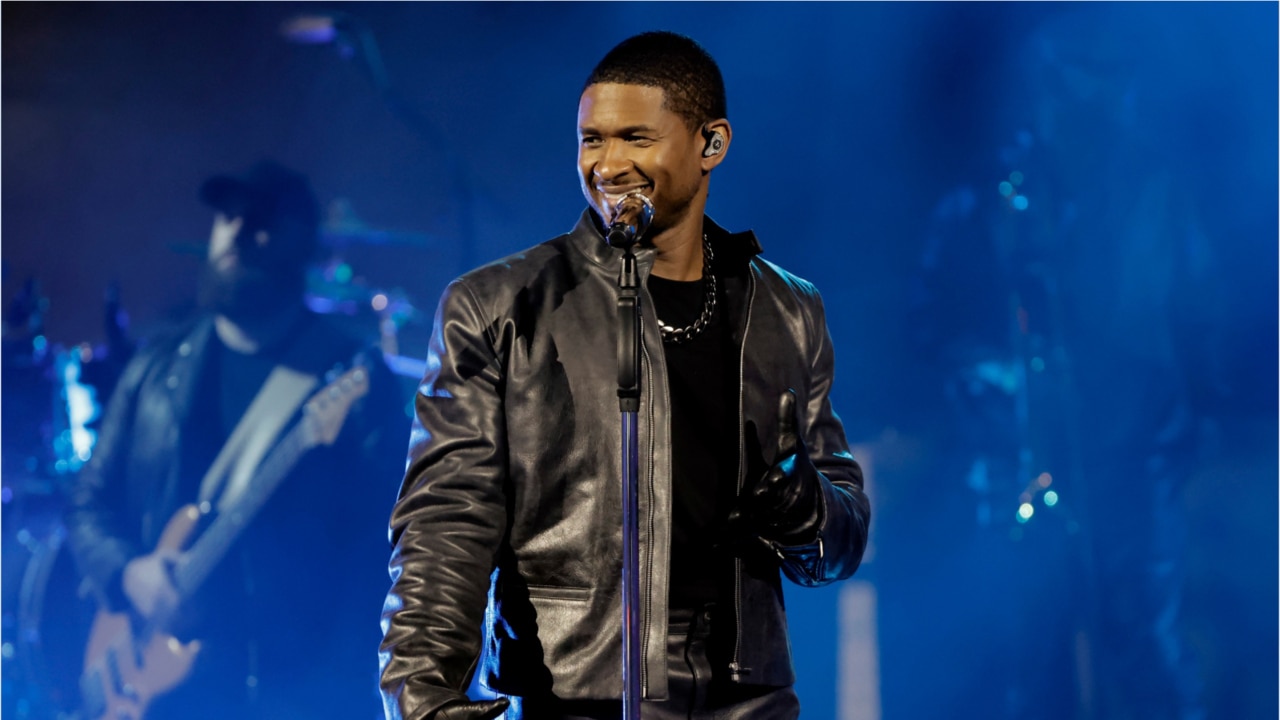 R&B singer Usher will be performing at the Super Bowl LVIII halftime show on February 11, 2024 at Allegiant Stadium in Paradise, Nevada.
The NFL, Apple Music and Roc Nation made the announcement with a video featuring Kim Kardashian and the musician.
"It's an honour of a lifetime to finally check a Super Bowl performance off my bucket list," Usher said in a statement.
The 44-year-old promised to "bring the world a show unlike anything else they've seen from me before".
This will be the eight-time Grammy Award winner's first time headlining the event after appearing as a guest artist during the Black Eyed Peas' Super Bowl XLV halftime show.
The 'confession' singer also revealed he will be releasing his next album 'Coming Home' on the same day of the performance.