WORLD
Nationals leader calls for charity status review into Australian Conservation Foundation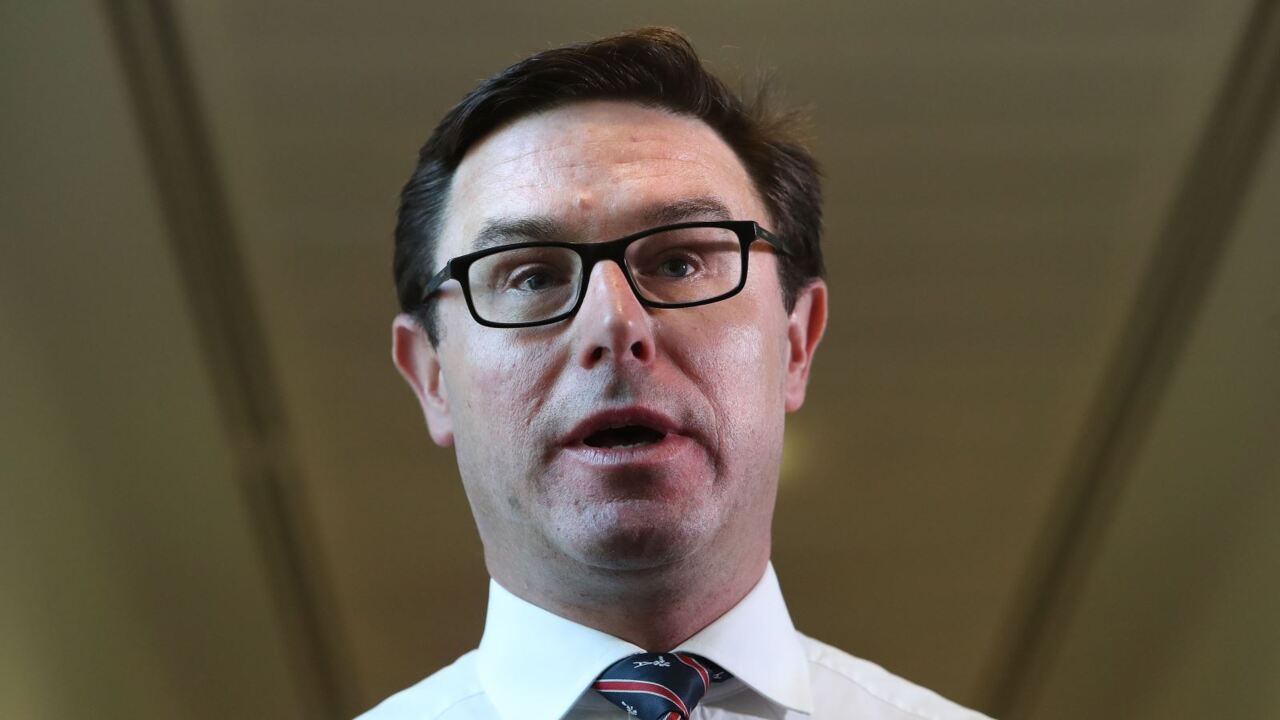 Nationals Leader David Littleproud has called for a review of the charitable status of the Australian Conservation Foundation.
The call to review the Australian Conservation Foundation comes after the Nationals leader was forwarded a letter from an NSW farmer who had received a "threatening" letter from the organisation.
Farmers across the country have been contacted by the Foundation, which has accused them of illegally clearing land and then lodging official complaints with the Canberra-based bureaucrats at the Department of Climate Change, Energy, Environment and Water.
"This isn't the actions of a charitable organisation, this is the actions of activists," he told Sky News host Peta Credlin.
"To actually send out threatening letters, and I've seen the letter personally, a farmer sent me one last week, and it is threatening; it puts a timeline on the time in which they must respond and that they have satellite imagery that they done wrong.
"When, in fact, they've done no wrong, this is not the actions of a charity.
"I wrote to the Charities Commissioner who actually has the power to revoke their charitable status, which takes away that tax deductibility because that's not what a charity should do and under many of the standards of which they're meant to hold themselves to."