WORLD
'No cause for alarm' over COVID: Dr Clay Golledge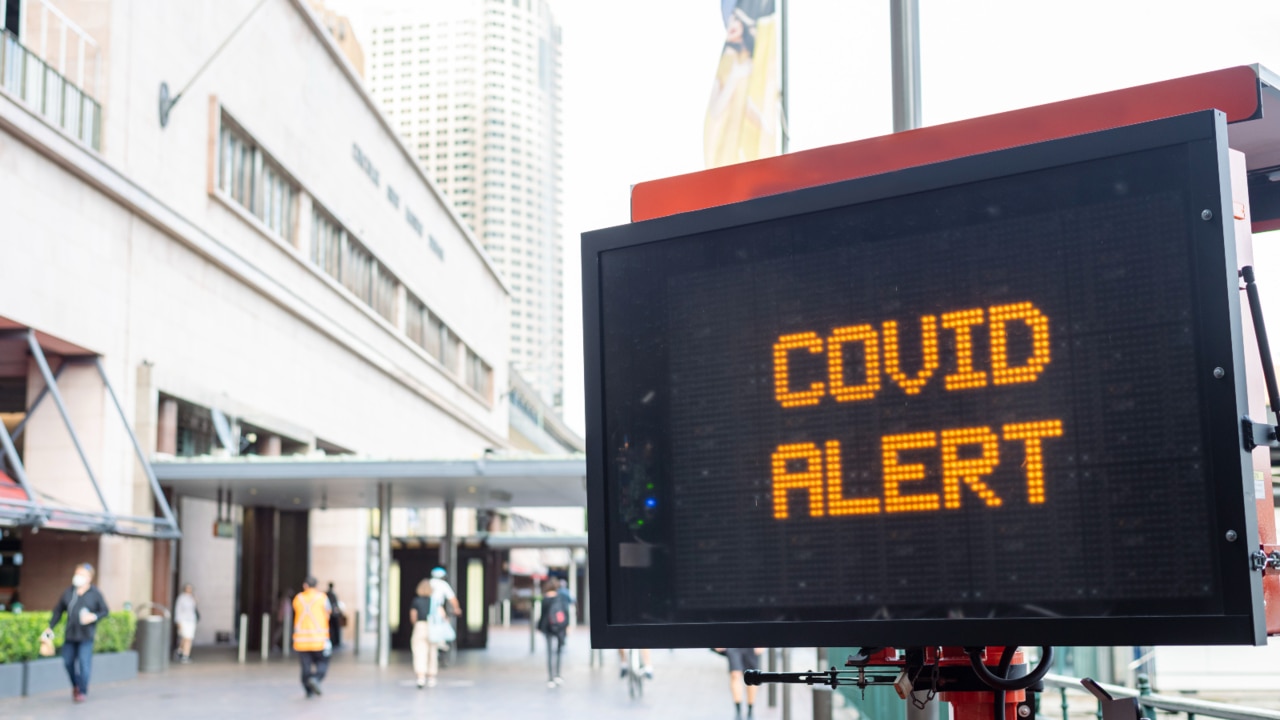 Infectious Disease Physician Dr Clay Golledge says Australians should not "be alarmed" at the surge in COVID-19 cases across the country.
"We're seeing exactly what we expected to occur," Mr Golledge told Sky News host Chris Kenny.
He added there is "no cause for alarm, but also cause for complacency either".