WORLD
Labor have 'no plan' to deal with rising energy prices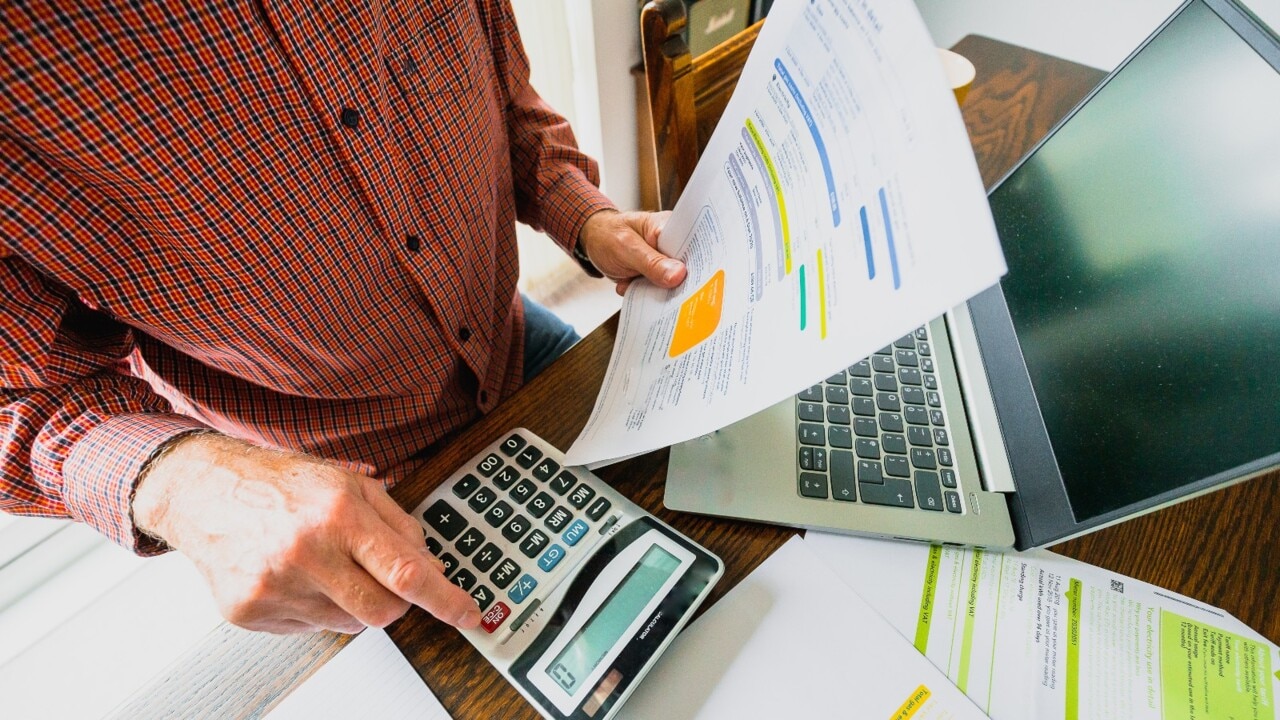 Nationals Senator Bridget McKenzie says there is a difference between what families and small businesses are feeling "on the ground" compared to how the Labor party is acting.
"They don't have a smile on their face as they head into Christmas with energy prices soaring, inflation going through the roof and the RBA's rate rises also significantly impacting everyone's mortgage repayments," Ms McKenzie said.
"That's only going to get tougher.
"We're doing our bit, but unfortunately, and we've seen after seven months, these guys still have no plan to deal with rising energy prices despite knowing it was an issue going into the election."