INDIA
Hyundai recalls 8500 cars to address transmission fault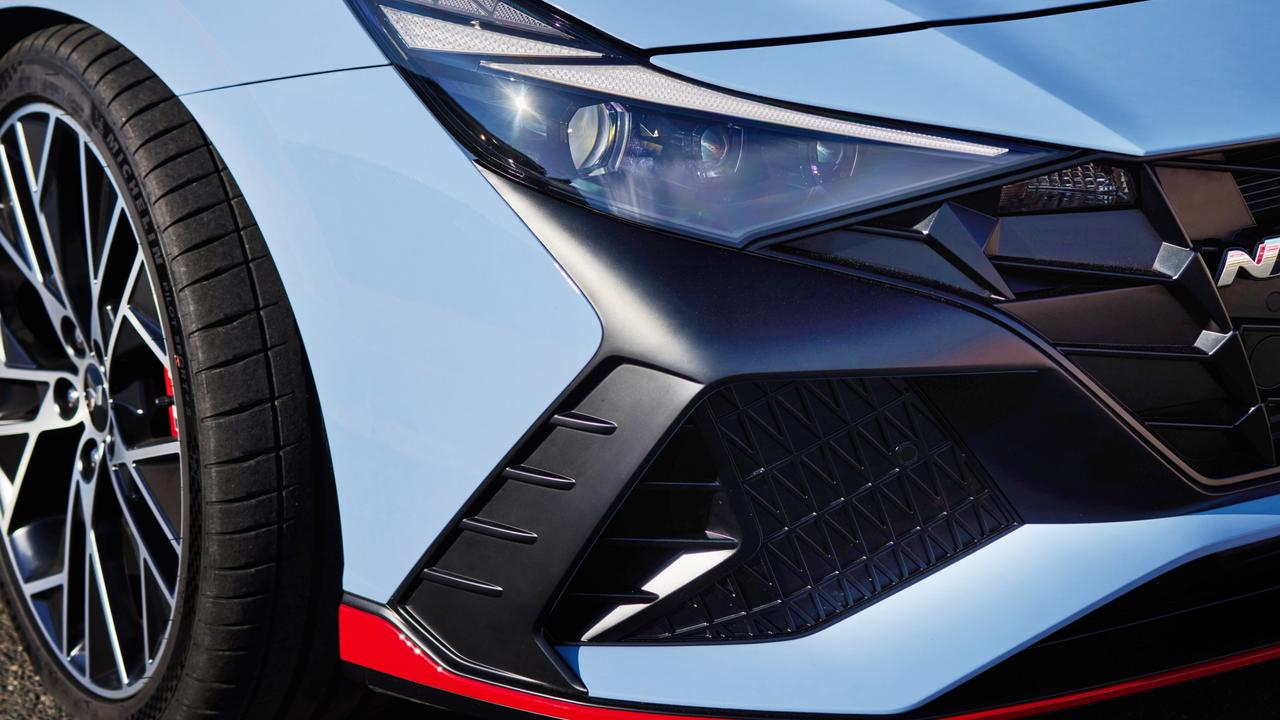 The manufacturer will update software in a wide range of models spanning performance cars, family sedans and SUVs.
The software glitch affects vehicles with eight-speed dual-clutch automatic transmissions on sale since 2020.
Affected models include the Hyundai i30 N hot hatch and Hyundai i30 N Sedan, as well as the Hyundai Kona N performance car, Sonata N-Line sedan and diesel Santa Fe SUV.
Some of those models have been subject to consumer action overseas, including recalls and "stop sale" orders preventing cars from reaching customers in the US.
A recall notice for the issue states that, due to a programming issue, vehicles "may not respond as intended" if transmission faults are detected by the cars' computers.
"Under certain driving conditions the vehicle fail-safe mode may activate resulting in reduced acceleration followed by a loss of motive power."
The "fail safe" mode, sometimes referred to as a "limp home" mode, could increase the risk of a crash while driving at high speed.
"This could potentially result in injury or death to vehicle occupants and other road users," the recall notice says.
"Owners of affected vehicles can contact their preferred authorised Hyundai dealer to have the work carried out as soon as possible at no cost."
More information: Hyundai Customer Care 1800 186 306.