INDIA
Joe Biden is 'way too old' to be the leader of the free world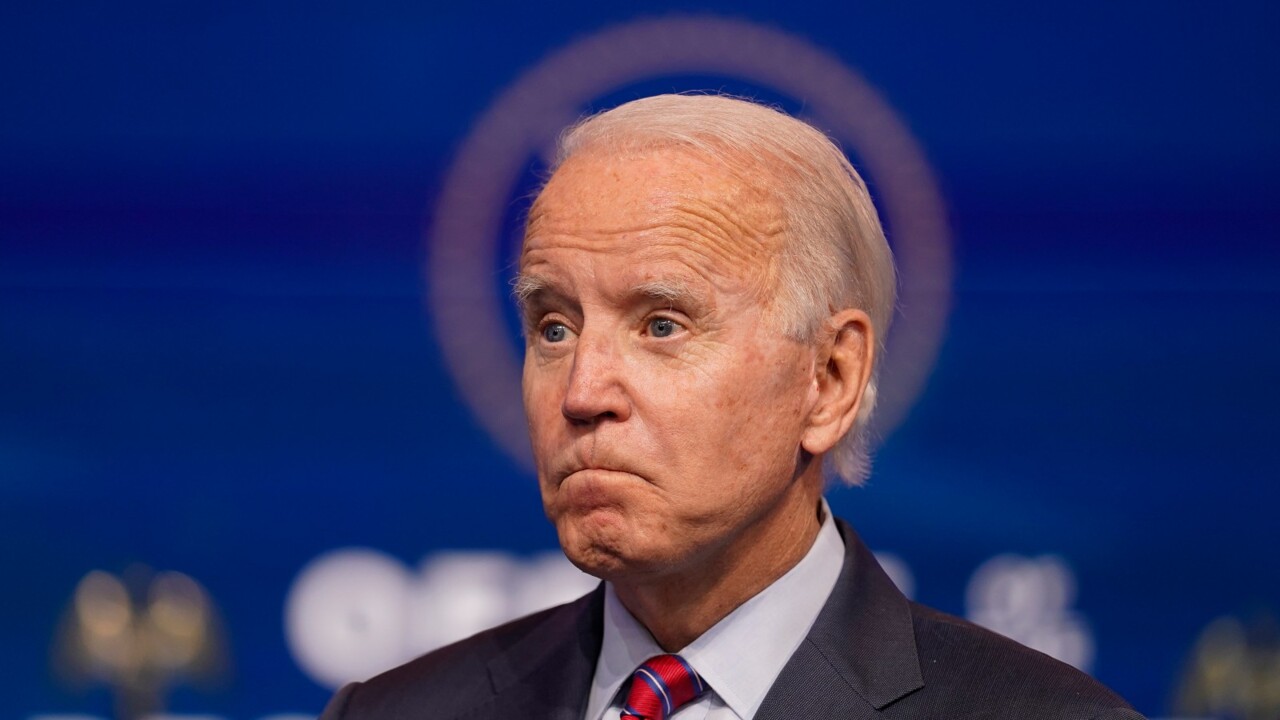 Sky News contributor Kristin Tate says the media has not spent much time covering US President Joe Biden's recent birthday and how his age plays a factor in his election campaign.
"I don't think the media is spending a lot of time covering this especially since his age has been such a big factor in this upcoming election," Ms Tate told Sky News host Chris Kenny.
"Many Americans, the majority at this point, think this guy is way too old to be the leader of the free world.
"So, the media is not doing a whole lot to draw attention to the fact he's turned 81.
Ms Tate sat down with Chris Kenny to discuss the Joe Biden's birthday and media coverage.