INDIA
Privacy concerns around Meta's Threads app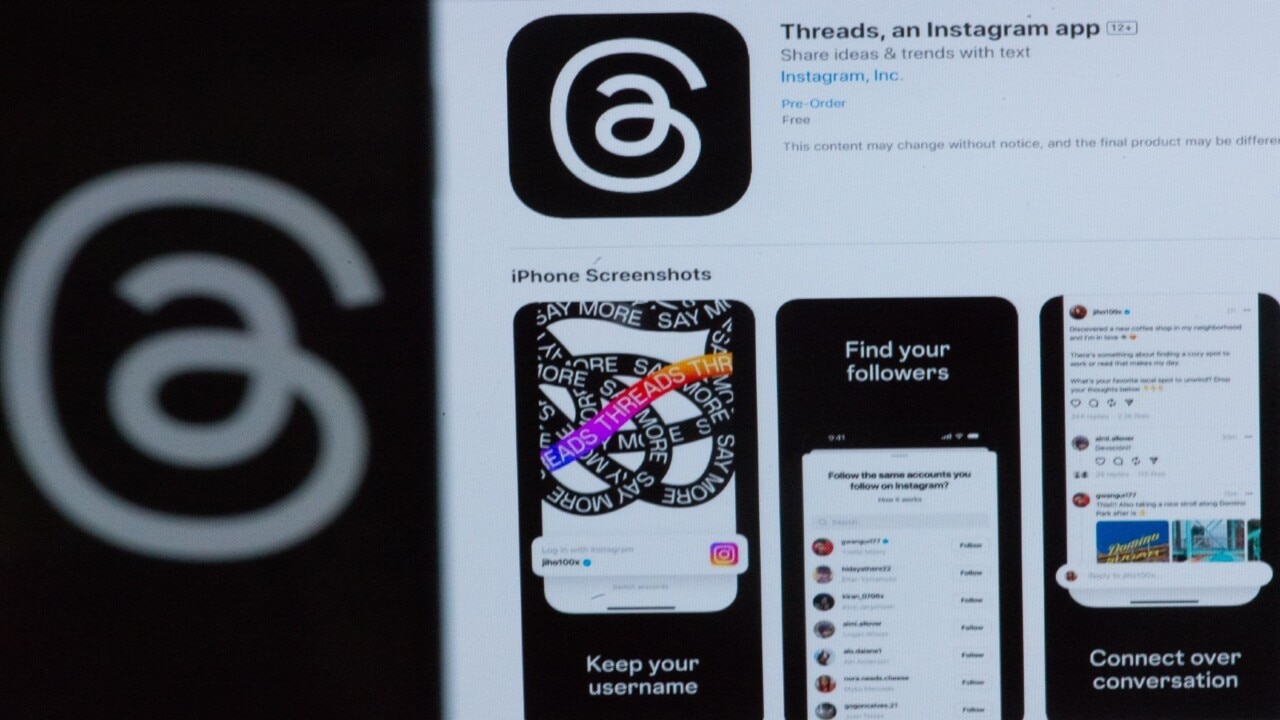 100 million users have signed up to Meta's 'Threads' app in just five days since it launched.
Buried within the terms and conditions is a clause which has made privacy experts worried.
It's a pledge to soon make Threads part of what's known as the 'fediverse' – a decentralised network of servers that allows member social networks to communicate with each other.
In the Threads Terms of Service, it reads: "Please be aware that you are directing us to deliver your information to services not controlled by Meta."
100 million users have signed up to Meta's 'Threads' app in just five days since it launched. Buried within the terms and conditions is a clause which has made privacy experts worried. It's a pledge to soon make Threads part of what's known as the 'fediverse' – a decentralised network of servers that allows member social networks to communicate with each other. In the Threads Terms of Service, it reads: "Please be aware that you are directing us to deliver your information to services not controlled by Meta."
Read Next