LATEST
Major steps to prevent AI, online harm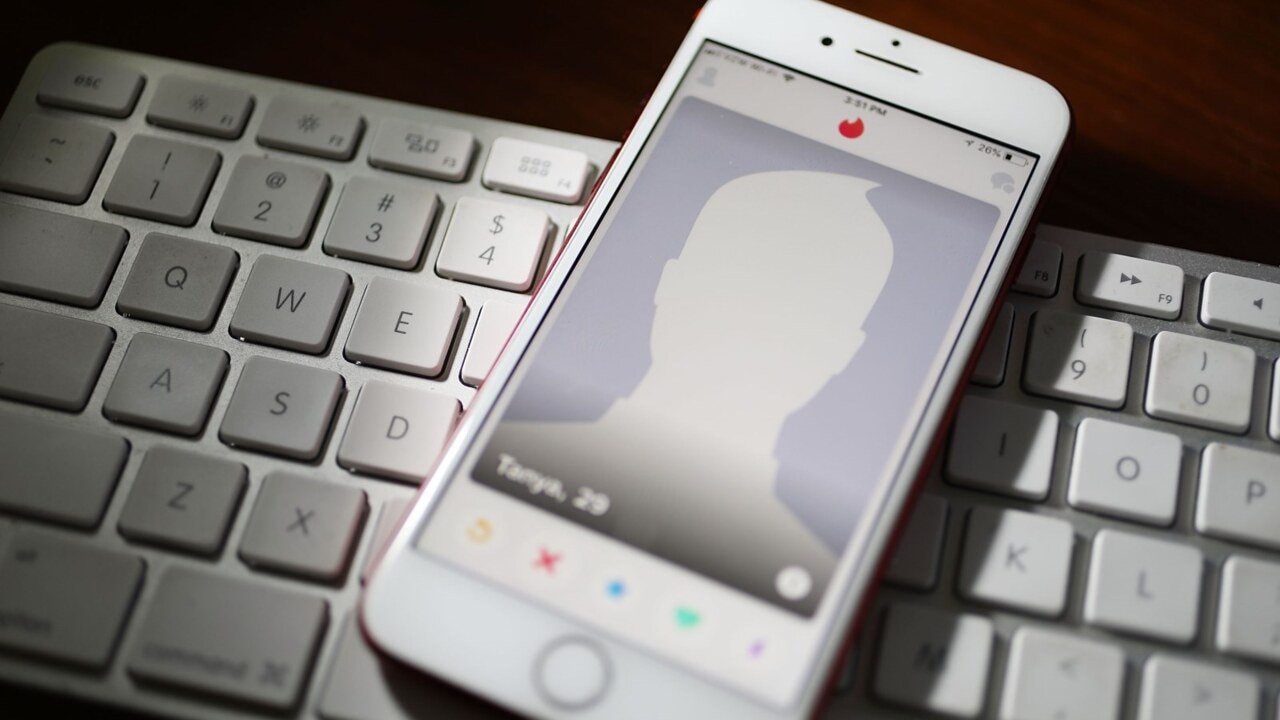 Australians will be better protected against new and emerging harms, including the burgeoning use of generative AI for unlawful or harmful material, in sweeping reforms to be announced by the government.
And, in the wake of "rising anti-Semitic and Islamophobic rhetoric on X" in recent weeks, Labor will also seek to crack down on the way online abuse spreads.
Communications Minister Michelle Rowland will announce plans to modernise e-safety legislation when she addresses the National Press Club on Wednesday.
Read Next
She will outline plans to strengthen the Commonwealth's online safety expectations framework, and announce a review of the Online Safety Act, to ensure both have the capacity to deal with new and emerging harms, and hold industry to higher standards.
The proposed amendments will minimise the creation and amplification of unlawful or harmful material through generative AI and develop processes for detecting and addressing hate speech which breaches a service's terms of use.
"Under the proposed changes, services using generative AI will be explicitly expected to consider user safety and incorporate safety measures in the design and implementation of such capability," Ms Rowland will say.
"The expectation to proactively minimise the extent to which AI can be used to produce unlawful and harmful material would also be strengthened."
Regular transparency reports will also be published, requiring platforms to explain the steps taken to keep Australians safe online.
The amendments will also ensure the best interests of the children and that services implement measures to prevent children from accessing age inappropriate content.
"We know children are particularly susceptible to some types of online harms and it is critical that their best interests are treated as a priority throughout the life cycle of a service's design and deployment," she will say.
The minister will say the aim of the reforms is to "better protect Australians – including vulnerable groups – from harmful content" and would ensure industry plays a strong role in keeping users safe.
Ms Rowland will announce public consultation will begin on Wednesday, and run until February.
She will also announce a review into the Online Safety Act, to be headed by former deputy chair of the consumer watchdog Delia Rickard PSM.
The review will seek to strengthen the Act to protect communities who receive online abuse based on religion or ethnicity.
"There is deep concern across the community about the way hateful language spreads online and its impact on social cohesion – recent reporting about the rise in anti-Semitic and Islamophobic rhetoric on X makes this clear," she said.
"Over the past two years, it has become harder and harder to distinguish between AI generated images and genuine ones.
"While this technology has incredible potential as a positive tool, we have also seen it used to create images designed to humiliate, embarrass, offend – and even abuse – others.
"Australia needs our legislative framework to be strong, but also flexible enough to respond to an ever-evolving space."
She will say the review will be broad ranging, looking closely at the operation and effectiveness of eSafety's complaint systems, and examine the operation of the Act, how it is addressing harms and to identify gaps in the legislation.
Read Next
Comments