INDIA
Ex-sports presenter's shock claim in court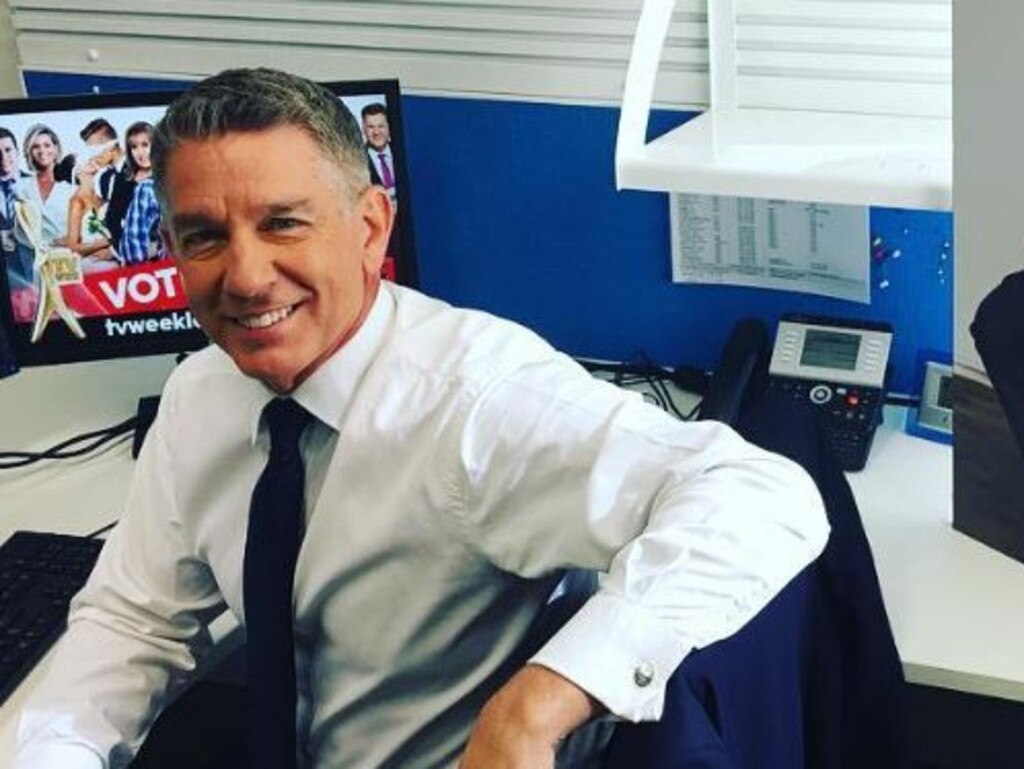 Former Channel 9 sports presenter Cameron Williams has asked the court to dismiss an assault charge on the grounds of poor mental health, a court has heard.
The 59-year-old appeared in Singleton Local Court on Friday after he pleaded not guilty to assault occasioning actual bodily harm and common assault.
The court heard the more serious charge of assault occasioning actual bodily harm was withdrawn by the prosecutor at the 11th hour after successful negotiations between the prosecution and defence on Thursday night.
Read Next
Police allege he assaulted his wife Natasha Russo at a property on Putty Road in Howes Valley between 8.30am and just after midnight on November 19 last year.
According to police allegations, the pair had been drinking that evening when they got into an argument at their home in the Hunter Valley.
Mr Williams allegedly grabbed his wife by the arm and shoved her before police were called to the property just before 1am on November 20.
On Friday, the court heard Mr Williams would be applying to have the remaining common assault charge dismissed under the mental health act.
His lawyer Paul McGirr submitted psychologist reports to the court to support the submission.
Mr Williams had been due to fight the charges in a four-hour hearing on Friday before the last minute mental health application was made.
If the application is unsuccessful, Mr McGirr told the court his client would plead guilty to the assault charge.
The court appearance comes less than a year after Mr Williams resigned from his role as a sports presenter for Channel 9.
He had been a presenter at the broadcaster for more than 16 years when he announced his shock retirement in March 2022.
At the time, the 59-year-old explained he was stepping back from work to focus on his health and his family.
After the alleged altercation, the former sports presenter was granted bail to live in Coogee, in Sydney's eastern suburbs, and abide by the conditions of an apprehended violence order.
Read Next