INDIA
AFL, NRL & EPL best bets for a huge weekend of sport!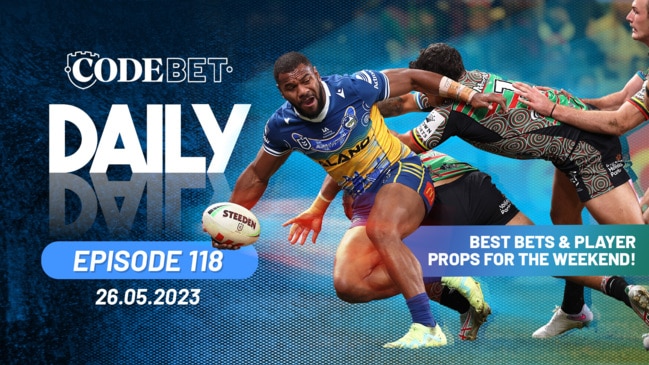 CODE Bet Daily Podcast – Episode 118, Friday May 26 – all the gear you need for the weekend ahead!
CODE Bet Daily podcast today searches the globe for the best player props, match bets and game picks, looking at this weekends massive slate of AFL, NRL and the final day of the EPL season.
Plus there's a look at some of the best over / under bets in the AFL and the time honored (?) Donation.
CODE Bet Daily's Jaymz Clements and Alex Donnelly delve into betting tips for teams and players who will dominate across a wide range of sport.
Read Next