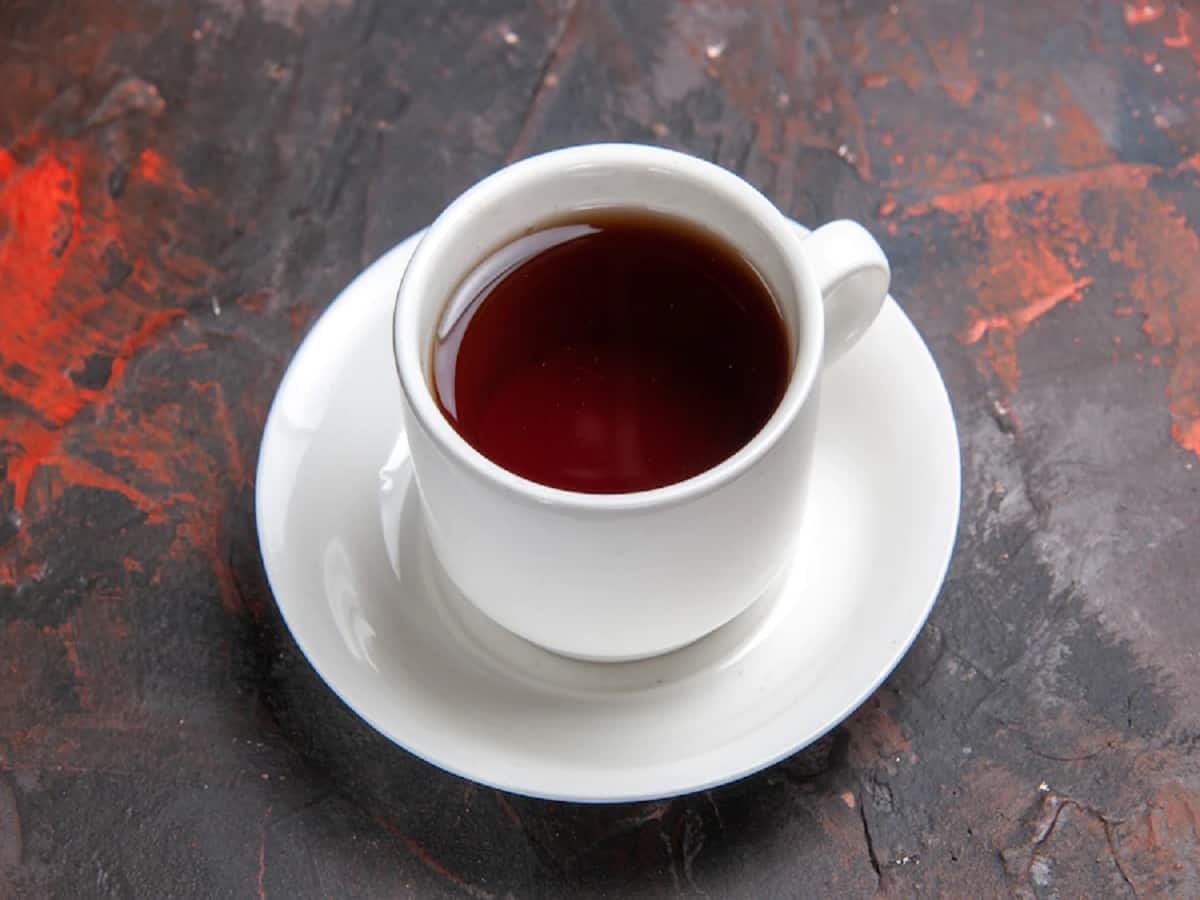 Consumption of high amount of flavonoids, compounds found in black tea, has been linked to lower risk of developing extensive build-up of abdominal aortic calcification.
Almost all of us want to live longer and grow old gracefully. But are you aware of the secrets of healthy aging? Staying physical active, eating healthy, getting enough sleep every day, not taking too much stress, these are the key steps to aging well. Drinking a cup of tea (black or green) daily may also help you live a healthier and longer life, say researchers.
Researchers at the Edith Cowan University (ECU) have found that flavonoids, which are compounds found naturally in black and green tea, can benefit our body more than previously thought. Flavonoids are also found in many fruits and vegetables, nuts, wine, and chocolate. This means if you're not a tea lover, you can add other sources of flavonoids to your diet to get the health benefits.
Why should you add more flavonoids in your diet?
The study found that elderly women who consumed a high level of flavonoids in their diet were less likely to develop extensive build-up of abdominal aortic calcification (AAC), a predictor of cardiovascular diseases (such as heart attack and stroke) as well as late-life dementia, compared to those who ate less flavonoids. Abdominal aorta is the largest artery in the body, and it supplies oxygenated blood from the heart to the abdominal organs and lower limbs. The study included more than 880 elderly women (median age of 80).
The findings were published in Arteriosclerosis, Thrombosis, and Vascular Biology.
Black tea is an excellent sources of flavonoids
ECU researchers noted that while there are many dietary sources of flavonoids, some foods have particularly high amounts of these compounds. They listed some of the good sources of flavonoids which included black or green tea, blueberries, strawberries, oranges, red wine, apples, raisins/grapes and dark chocolate.
Black tea was the main source of flavonoids for the study's participants, and it was associated with significantly lower risk of having extensive abdominal aortic calcification. According to the study, elderly women who drink two-to-six cups of black tea per day had 16-42 per cent lower chances of having extensive AAC compared with those who didn't drink tea.
However, the researchers didn't find a significant beneficial effect from other dietary sources of flavonoids such as fruit juice, red wine and chocolate, when it comes to extensive calcification of the arteries.
Still the experts suggest people (particularly non-tea drinkers) to add other sources of flavonoids to your diet, other than black tea.
Total Wellness is now just a click away.
Follow us on
window.addEventListener('load', (event) => {
// $(document).ready(function(){
$('#commentbtn').on("click",function(){
(function(d, s, id) { var js, fjs = d.getElementsByTagName(s)[0]; if (d.getElementById(id)) return; js = d.createElement(s); js.id = id; js.src = "//connect.facebook.net/en_US/sdk.js#xfbml=1&version=v2.3"; fjs.parentNode.insertBefore(js, fjs);}(document, 'script', 'facebook-jssdk'));
$(".cmntbox").toggle();
});
// });
});