WORLD
New polling shows Pesutto yet to make ground on Andrews despite Warrandyte win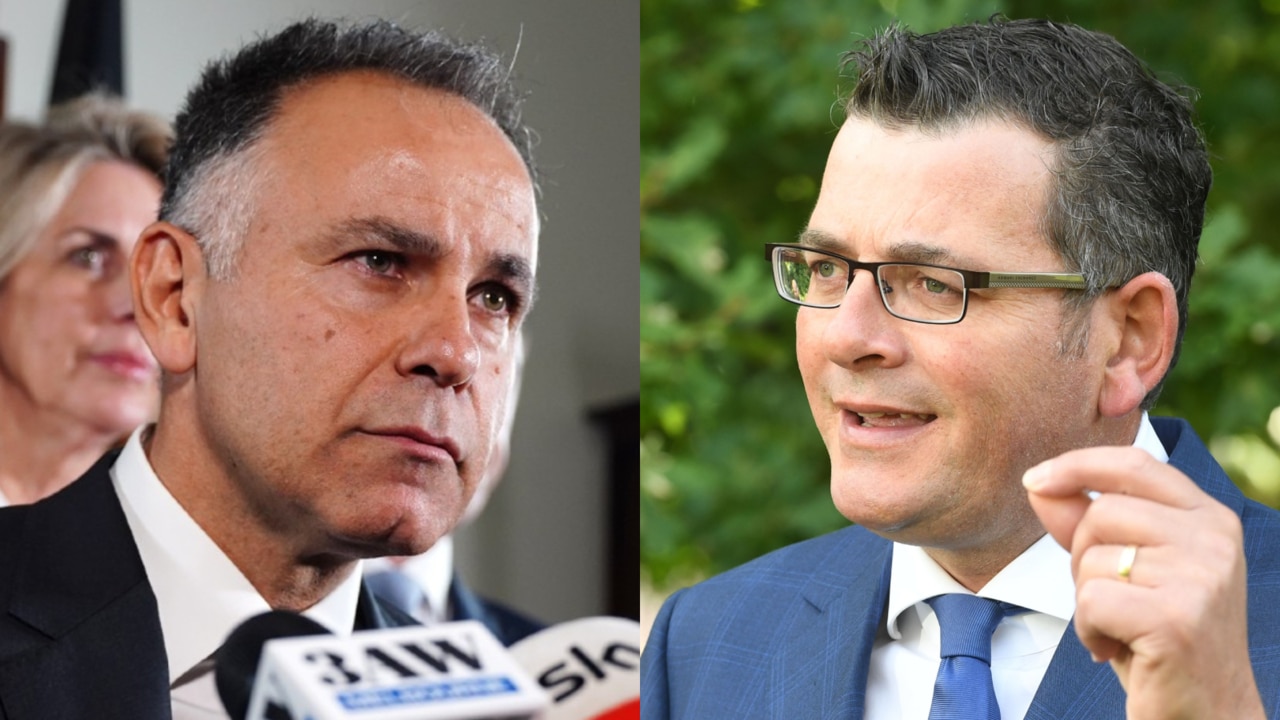 Victorian Opposition leader John Pesutto has made no ground on Premier Daniel Andrews according to new polling.
This comes just shortly after the Liberals won 57.76 per cent of the primary vote at the Warrandyte by-election in August – a seat Labor chose not to supply a candidate for.
The Redbridge Group's poll shows the Coalition would still suffer a similar fate to the recent state election in November 2022 if a vote were held in September.
Labor's primary vote sits at 37 per cent, compared to the Coalition, who are currently residing at 34 per cent.
On two-party preferred polling, Labor maintains a strong lead over the Coalition – leading 56.5 per cent to 43.5 per cent.