COVID-19
After MP, Now Maharashtra Reports Death From Covid's Delta Plus Variant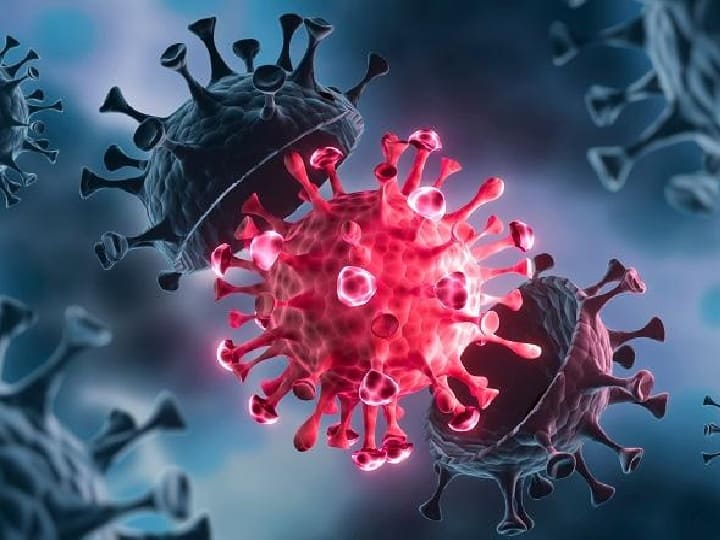 Mumbai: Adding to Maharashtra's coronavirus' woes, an elderly patient succumbed to the 'Delta Plus' variant of the Covid-19 infection. Maharashtra Health Minister Rajesh Tope informed the 80-year-old patient "with comorbidities" that succumbed to this variant of coronavirus.
"Out of 21 Delta Plus COVID-19 variant patients in Maharashtra, one 80-year-old with co-morbidities has died," ANI quoted Tope as saying.
Meanwhile, Maharashtra Chief Minister Uddhav Thackeray has expressed concerns with regard to the surge in Covid-19 cases as over 20 cases of the 'Delta Plus' variant have been reported so far in the state.
Thackeray has directed the health department officials to focus on the seven districts, including Kolhapur, Satara, Ratnagiri, Sangli, Sindhudurg, Hingoli, and Raigad, which are witnessing a surge in Covid-19 cases.
The authorities have also been directed to upgrade the state's health infrastructure in view of the 'Delta Plus' variant, the prevailing second Covid-19 wave, and the risk of a third wave.
Earlier, a woman from Madhya Pradesh's Ujjain city succumbed to this Delta Plus variant of coronavirus on Thursday.
Meanwhile, at least seven cases of the new Delta Plus variant of Coronavirus have been confirmed now in Madhya Pradesh while two of the patients have died.
The 'Delta Plus' variant, formed due to a mutation in the Delta or B.1.617.2 variant, has been declared a variant of concern in India.