HEALTH & FITNESS
Alia Bhatt Delivery Hospital Revealed: 6 Maternity Hospital Bag Essentials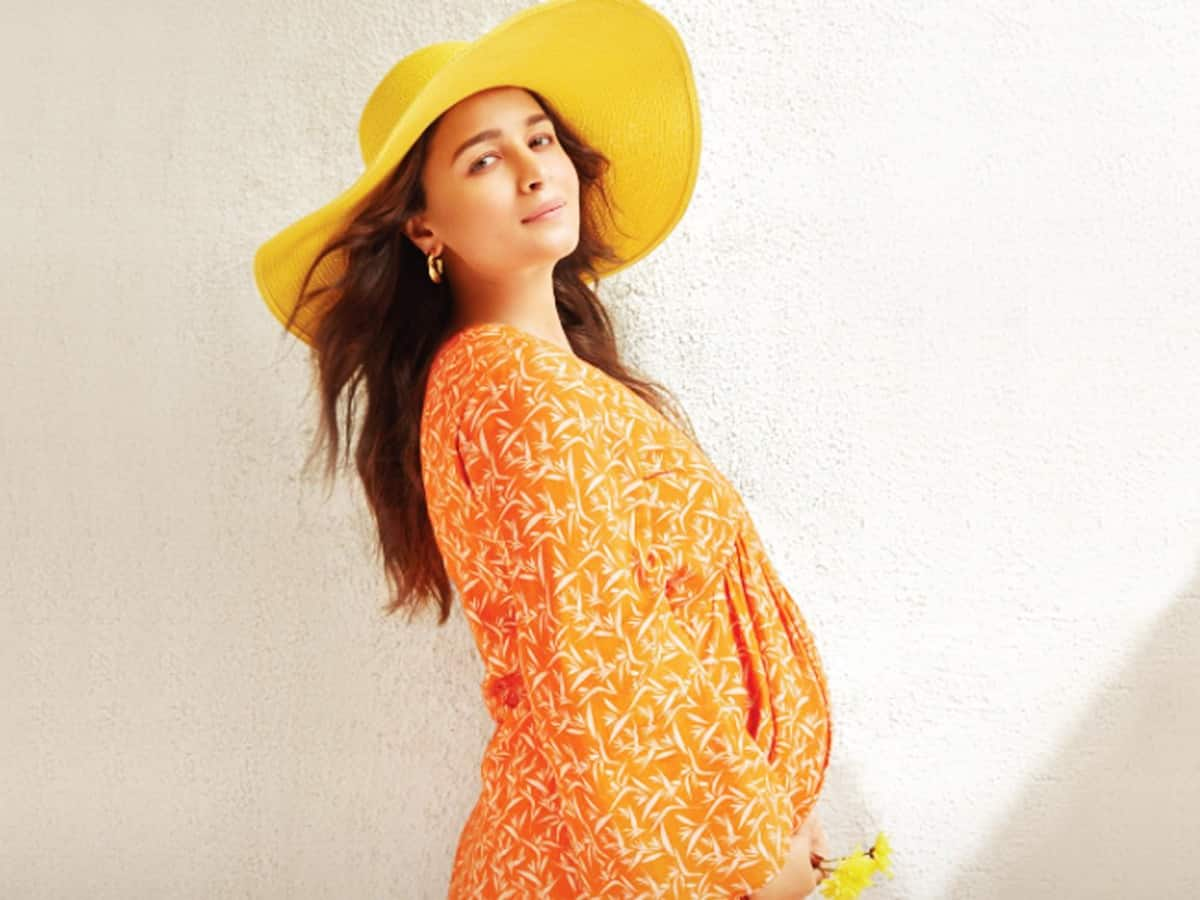 What to pack in hospital bag for the baby checklist: Soon-to-be parents Alia Bhatt and Ranbir Kapoor are busy preparing for their upcoming baby. They got married in April 2022 in Mumbai, and their baby shower function took place a few days ago. Meanwhile, Ranbir Kapoor has announced that he will take a break from work to support his wife after the baby arrives, and during this pattern break, he will take care of the child, and Alia will complete her remaining films. Meanwhile, it has now come to light that Ranbir and Alia have also booked a hospital in Mumbai to deliver the child.
Alia Bhatt Delivery Hospital Revealed
So let us tell you that Ranbir Kapoor and Alia Bhatt will welcome their first child in the last week of November 2022 or at the beginning of December 2022. And for this, Sir HN Reliance Foundation Hospital in South Mumbai has been booked on behalf of the Kapoor family. The room has been reserved at Hospital and Research Centre by Reliance Foundation). Let us tell you that this is the same hospital where Ranbir Kapoor's father and actor Rishi Kapoor was admitted for treatment, and there he breathed his last.
What do you pack in your hospital bag for giving birth?
Maternity Hospital Bag Essentials List
Baby diaper
Soft blankets and sheets
Muslin or cotton cloth to clean the baby's mouth and tongue
Baby feeding bottles
A small bowl and spoon
New Mom Will Need The Following Items:
Your medical reports
A thin shawl or blanket
Carry your toothbrush, toothpaste, comb and hair band with you.
Soaps, moisturizing creams, lotions and other everyday items.
A loose-fitting gown, your sleepers or slippers, and socks.
Your clothing, such as nursing bras and underwear, sanitary pad, a pen and a little diary, some magazines and books
Total Wellness is now just a click away.
Follow us on