WORLD
As South Africa Covid Variant Causes Panic, WHO To Meet Today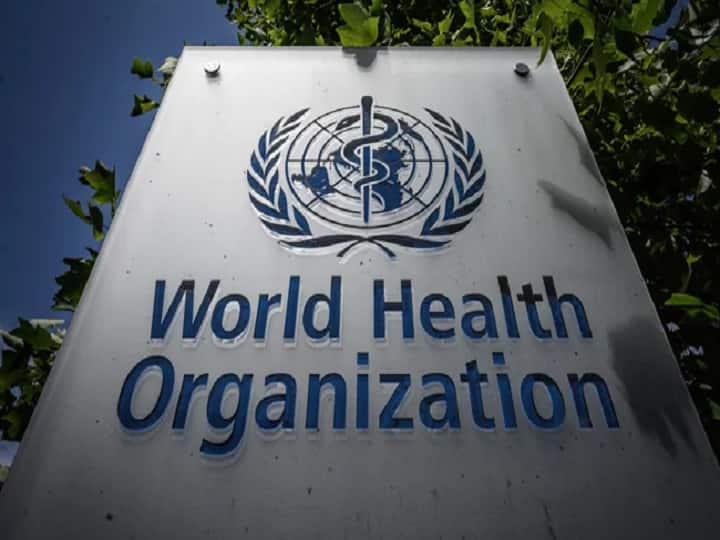 New Delhi: The new coronavirus variant B.1.1.529, first detected in South Africa, will be discussed today during World Health Organization (WHO) meeting. The meeting is held to assess whether this heavily mutated virus is a "variant of interest" or a "variant of concern." 
The report stated that the virus which was discovered early this week has already spread to neighbouring countries like Botswana and few cases have also popped up in Hong Kong and Israel. The virus has been reported to be detected in fully vaccinated individuals. 
The scientists have raised a red flag regarding the new variant due to the drastically increased number of spike mutations of the virus.
Experts are suspecting that this can increase transmissibility, the virus' resistance to vaccines, and severe Covid-19 symptoms. 
Maria Van Kirkhove, Covid-19 Technical Lead at WHO and Infectious Disease Epidemiologist said, "there are fewer than 100 whole genome sequences that are available. We don't know very much about this yet. What we do know is that this variant has a large number of mutations. And the concern is that when you have so many mutations, that can have an impact on how the virus behaves."
"The researchers were getting together to understand where these mutations and spike protein are and what that potentially may mean for COVID19 diagnostics, therapeutics, and vaccines," she further added as reported by PTI.
She also informed that experts in South Africa may initiate a neutralisation study that would take a few weeks in knowing the impact this variant would have on potential vaccines. 
Ms Kerkhove noted that it was "good" that such sort of variants are being detected as this meant that there is a system that is working. 
As per the report, the African continent is experiencing a spike in cases after four months of sustained decline. After the third wave of Covid-19 peaked in August in Africa, this is the first time that cases in South Africa have jumped 48 percent in the last week of November as compared with the previous week, according to the report. 
(With PTI Inputs)
Check out below Health Tools-
Calculate Your Body Mass Index ( BMI )