REVIEWS
Assassin's Creed Mirage Launch Date Leaked Online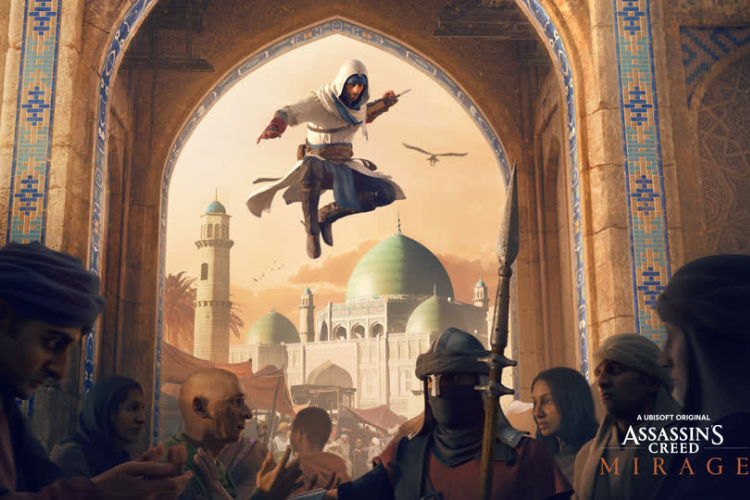 Assassin's Creed Mirage, the 13th installment of the Assassin's Creed franchise, may finally have a release date. Announced in September 2022, the much-awaited AAA game may hit store shelves in August. Check out more details below! 
Assassin's Creed Mirage: Coming Soon
The leak comes from Reddit user mynameisusername7, who claims to be a GameSpot employee. In his recent post, he shared a picture of his work PC on Reddit, with release schedules of many upcoming games, including Assassin's Creed Mirage. 
The evidence, while convincing, is still only speculative. The August date might only be a placeholder and could change anytime. Until the game developers announce the official release date, fans would sadly still be in the dark. 
Initially, Mirage was planned as an expansion for Assassin's Creed Valhalla but (thankfully) evolved into a standalone game. The game is set in 9th-century Baghdad (20 years before the events of Valhalla). It follows the story of Basim Ibn Ishaq, as he makes his way up the ladder from a small-time street thief to a respected member of the Brotherhood of Assassins. You can watch the announcement trailer here:
According to Ubisoft Bordeaux, Mirage is a game that harkens back to the original Assassin's Creed, with a renewed focus on the elements fans loved the most — stealth, assassinations, and parkour.  You can pre-order the game from the Ubisoft Store right here.
Excited about the final release? We are, too! Let's start a conversation in the comments. Let us know what you expect from the latest game and what you're most excited about!