INDIA
Flinders is driving defence innovation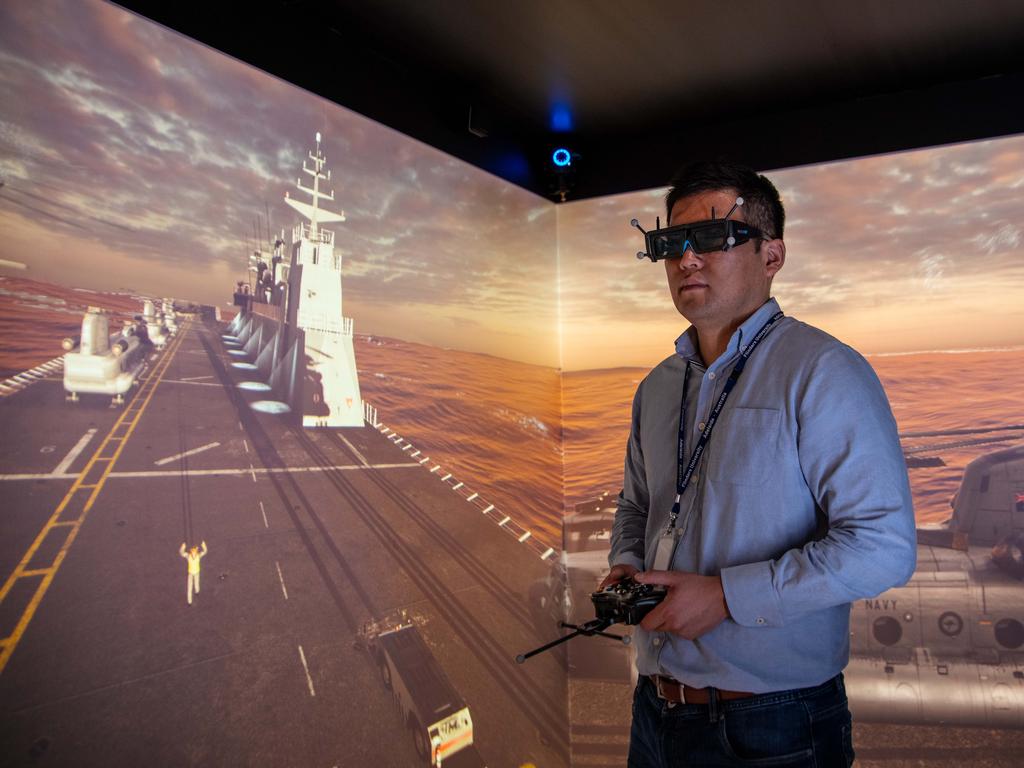 The AUKUS program is an unparalleled advanced manufacturing opportunity that will be one of Australia's largest ever economic investments. And Flinders University is ready to deliver.
Advancing Australia's strength, growth and prosperity through knowledge creation and research is core business at Flinders. The SSN-AUKUS submarine program in particular will demand the very latest in constantly evolving technologies.
Our long-term strategic investment in the globally renowned innovation ecosystem at Tonsley, home to defence-focused research and education, means Flinders is ideally positioned to support AUKUS – from skills development to technology and more.
Our wide range of degrees are producing graduates with the skills relevant to many key areas of the defence sector.
Indeed, Flinders has already begun to build enrolment numbers in critical disciplines to fill the pipeline that will deliver the skilled graduates required.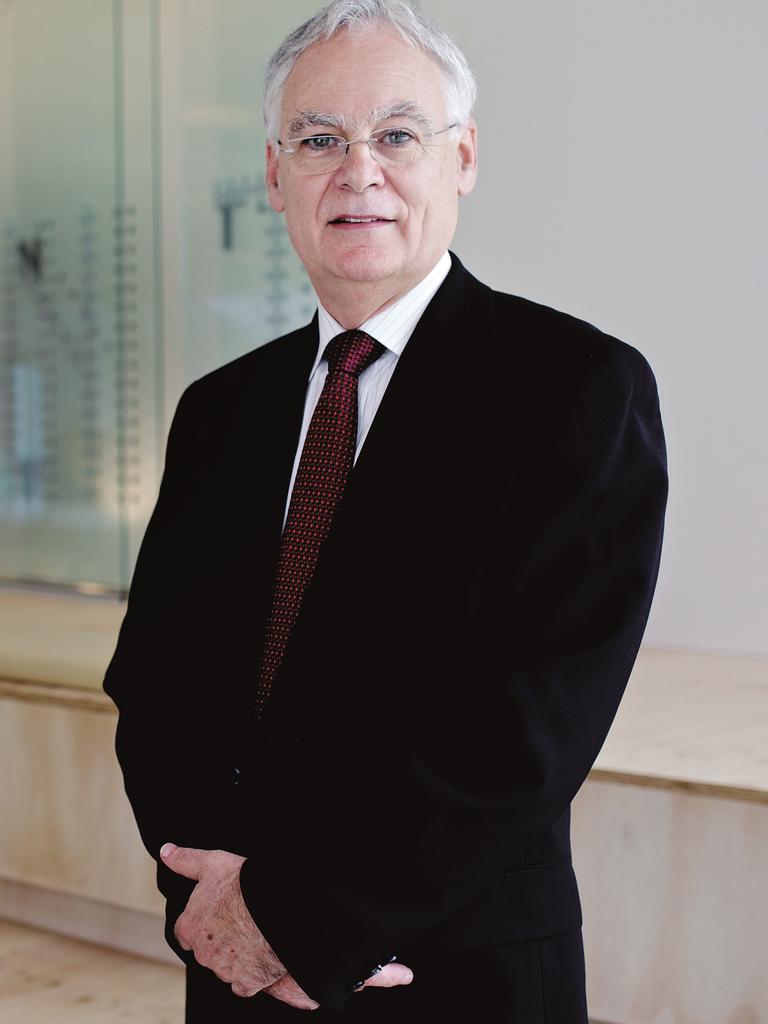 Our world class research, powerful academic partnerships and deep engagement with government, industry and enterprise will also deliver whole-of-community advances.
What benefits defence benefits us all. There is no clearer demonstration of this than the recent pandemic, which reinforced the importance of sovereign capacity in everything from food and medicine, to manufacturing and defence.
Consider the Flinders-led Australian Research Council Training Centre for Biofilm Research and Innovation.
Biofilms are organisms that grow on all surfaces and environments, from ships' hulls and drinking water pipes to medical devices.
Difficult to eradicate, they're a costly challenge to our naval fleet and pose serious threats to the environment and human health.
The $12.6m Centre builds on existing relationships with defence partners including ASC Pty Ltd, BAE Systems Maritime Australia and the Defence Science and Technology Group to develop solutions such as hi-tech coatings that prevent marine growths from fouling hulls and propellers.
The same technology might one day ensure replacement hip joints resist concretion or deter bacteria from coating the water pipes supplying our homes.
The world-class Factory of the Future "Industry 4.0" advanced manufacturing initiative within the Tonsley Innovation District represents a new dawn for Australian manufacturing.
A collaboration with longstanding partner BAE Systems, the pilot Factory proved its value as an industrial scale test bed to trial new technologies and equipment for naval shipbuilding in a "real world" setting.
Work is now underway on the next phase, a Manufacturing Growth Accelerator to turbocharge the research and development that's crucial for progress.
Importantly, it means new technologies can be swiftly applied to the Hunter program and other shipbuilding programs.
A new $50m development will co-locate the expanded Factory of the Future with the South Australian government's Tonsley Technical College, which places South Australia at the global forefront of developing vibrant industry linked research, education, and training facilities.
Secondary students will have an opportunity to experience, first hand, a world class industry and research ecosystem with a range of tertiary and technical training options.
Our defence research partnerships with government, industry and academic partners have been critical for success.
Be it engagement with local SMEs to position them in defence supply chains or international collaborations to build knowledge networks and exchange global best practice, Flinders is creating intersections of skills and capability.
The world is rapidly changing. Innovation, responsiveness, and preparedness are vital to Australia's domestic, regional, and global interests.
Flinders is ready.
–
Professor Robert Saint, AM, is a Deputy Vice Chancellor at Flinders University.