WORLD
Dating app bosses to join roundtable to stamp out violence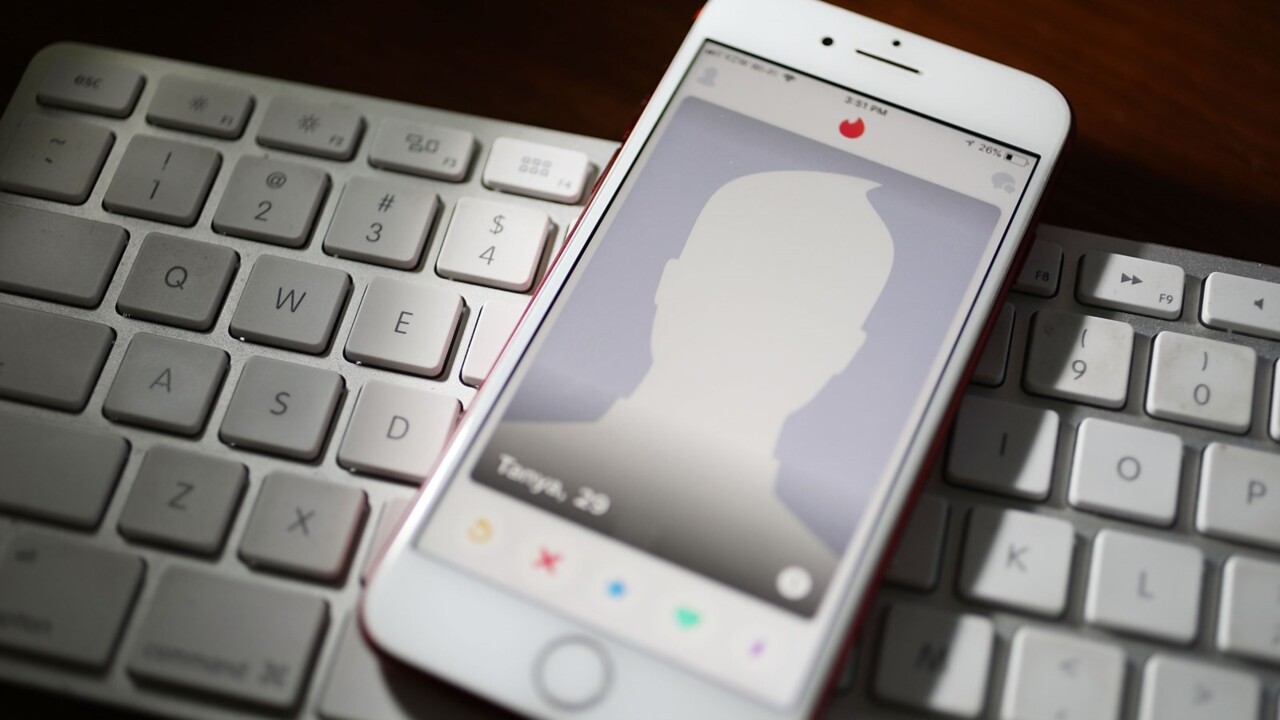 Dating app executives will take part in an online safety roundtable as the federal government looks to address alarming sexual violence figures.
Representatives from Bumble, Grindr and Match Group — the parent company of Tinder — state and territory governments, law enforcement, academia and NGOs will all attend the meeting in Sydney on Wednesday.
Communications Minister Michelle Rowland convened the roundtable to address new research about online dating safety as well as concerns dating apps aren't doing enough to stamp out violence.
Read Next
The Australian Institute of Criminology research found half of people who experienced sexual violence online went on to experience it in person.
Three in four survey respondents said they had been subjected to sexual violence facilitated by dating apps in the five years to 2021.
Sexual harassment was the most common form of behaviour reported, as well as abusive and threatening language, and unsolicited sexual images.
One-third of respondents said they had experienced in-person sexual violence from someone they met on an app, with 27 per cent of those reporting incidents of sexual assault or coercion including drink spiking.
Ms Rowland said the Albanese government was concerned by the "unacceptable" levels of abuse and harassment exposed in the report.
"The roundtable will hear directly from the online dating industry about their efforts to prevent violence and abuse arising from the use of their services," she said.
Social Services Minister Amanda Rishworth, who will also participate in the roundtable, said dating app violence was gender-based violence.
She noted the new national plan to end violence and women and children within a generation recognised the need to address technology-facilitated abuse.
"Everyone deserves to live a life free of violence no matter where they are – and this includes online," she said.
Participants in Wednesday's roundtable will examine ways to better protect Australians when using online dating and matchmaking services.
They will consider how to prevent the exploitation of online dating services, support users who experience harm, encourage safe online dating practices and pursue continual safety improvements by online dating companies.
Read Next