WORLD
Federal budget unemployment benefits 'not fair' to Australians 'working for a wage'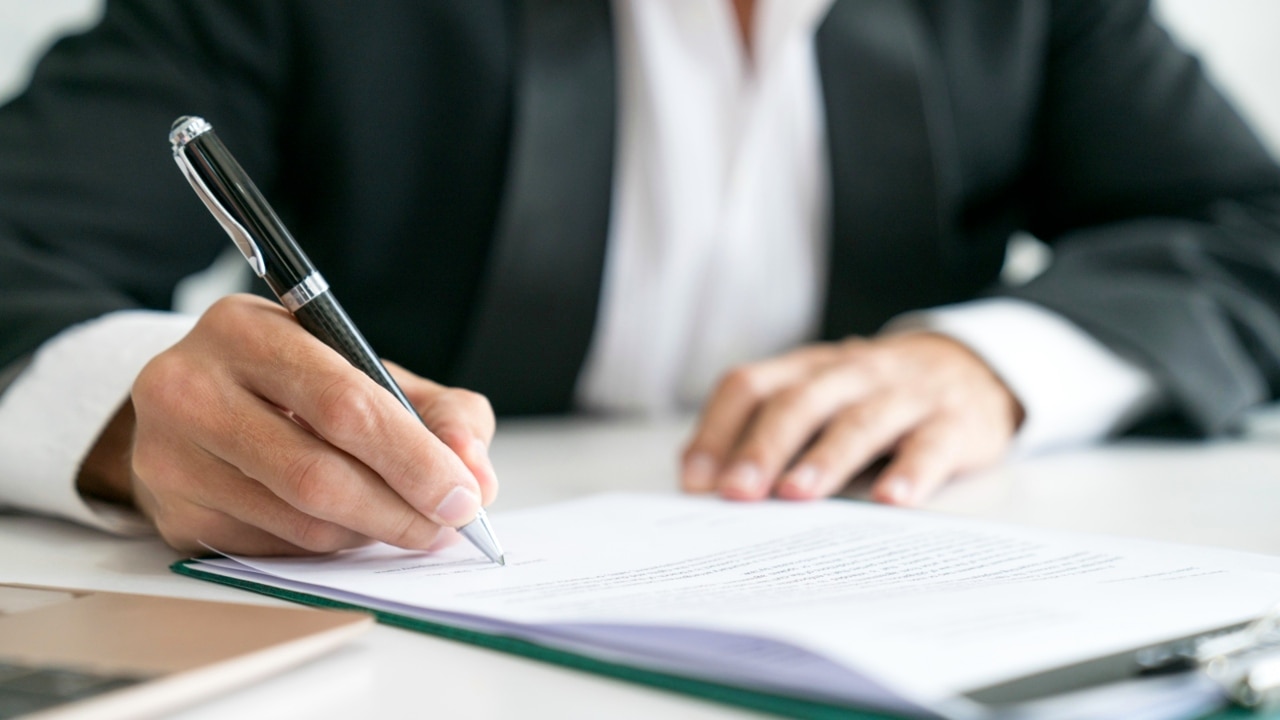 Nationals Senator Matt Canavan says the unemployment benefit from the federal budget is "not fair" for working Australians on a wage.
"The unemployment benefits are going up by inflation; they're tied to CPI," Mr Canavan told Sky News host Sharri Markson.
"Those of your viewers who are working for a wage, they're not getting an eight per cent increase in their wage.
"So how can it all be justifiable that we would give eight per cent plus to people who are not working but those who are working have to suffer a real wage decline?"
Nationals Senator Matt Canavan says the unemployment benefit from the federal budget is "not fair" for working Australians on a wage. "The unemployment benefits are going up by inflation; they're tied to CPI," Mr Canavan told Sky News host Sharri Markson. "Those of your viewers who are working for a wage, they're not getting an eight per cent increase in their wage. "So how can it all be justifiable that we would give eight per cent plus to people who are not working but those who are working have to suffer a real wage decline?"
Read Next