WORLD
China needs to 'take action' and drop bans on Australian imports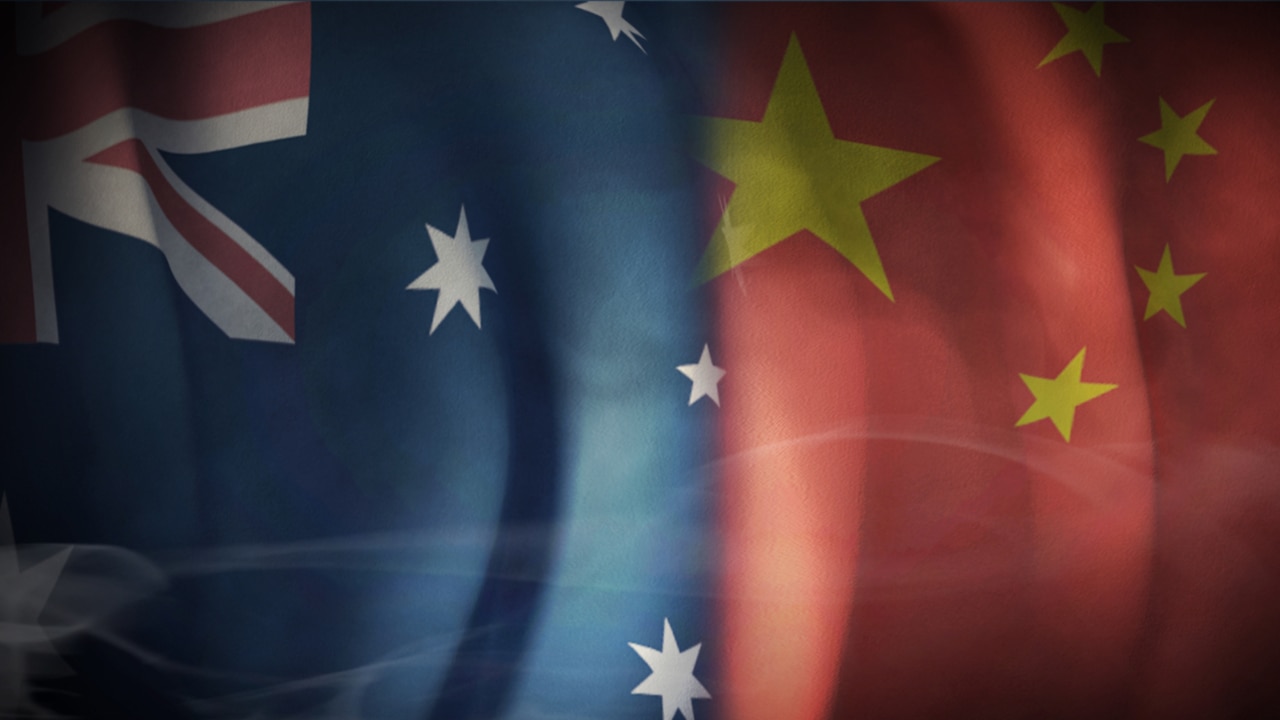 Shadow Immigration Minister Dan Tehan says if China dropped its bans on Australian barley and wine imports, there would be "no reason" to continue with disputes taken to the World Trade Organisation.
"The reasons that we took those two disputes to the WTO was because of the actions that China took," Mr Tehan told Sky News Australia.
"But what we need to see is for China to take that action.
"So if they drop their bans then there would be no reason or we would be well and truly worth considering dropping those bans."