LIFESTYLE
BEd not mandatory for teachers recruitment in THESE subjects – Details here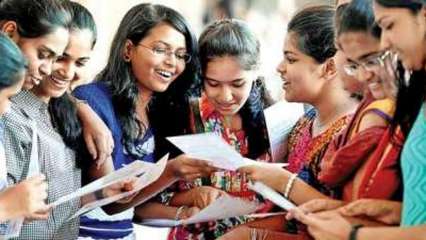 B.Ed is no longer mandatory for the recruitment of contractual teachers of grammar and literature at Uttar Madhyamik level in aided Sanskrit secondary schools. The decision has been announced for the candidates who want to become a teacher in Uttar Pradesh.
On the orders of Allahabad High Court, Additional Director Secondary Dr. Mahendra Dev has issued an amendment in the mandate.
The order for the appointment of contractual teachers on more than 1000 vacant posts in 567 Sanskrit secondary schools of the state was issued on July 24 by Additional Director Secondary Aradhana Shukla. In this, the requirement of BEd degree was mandatory for the appointment of grammar and literature teachers at the post-medium level. Whereas in the rules of 2009 there was no such provision.