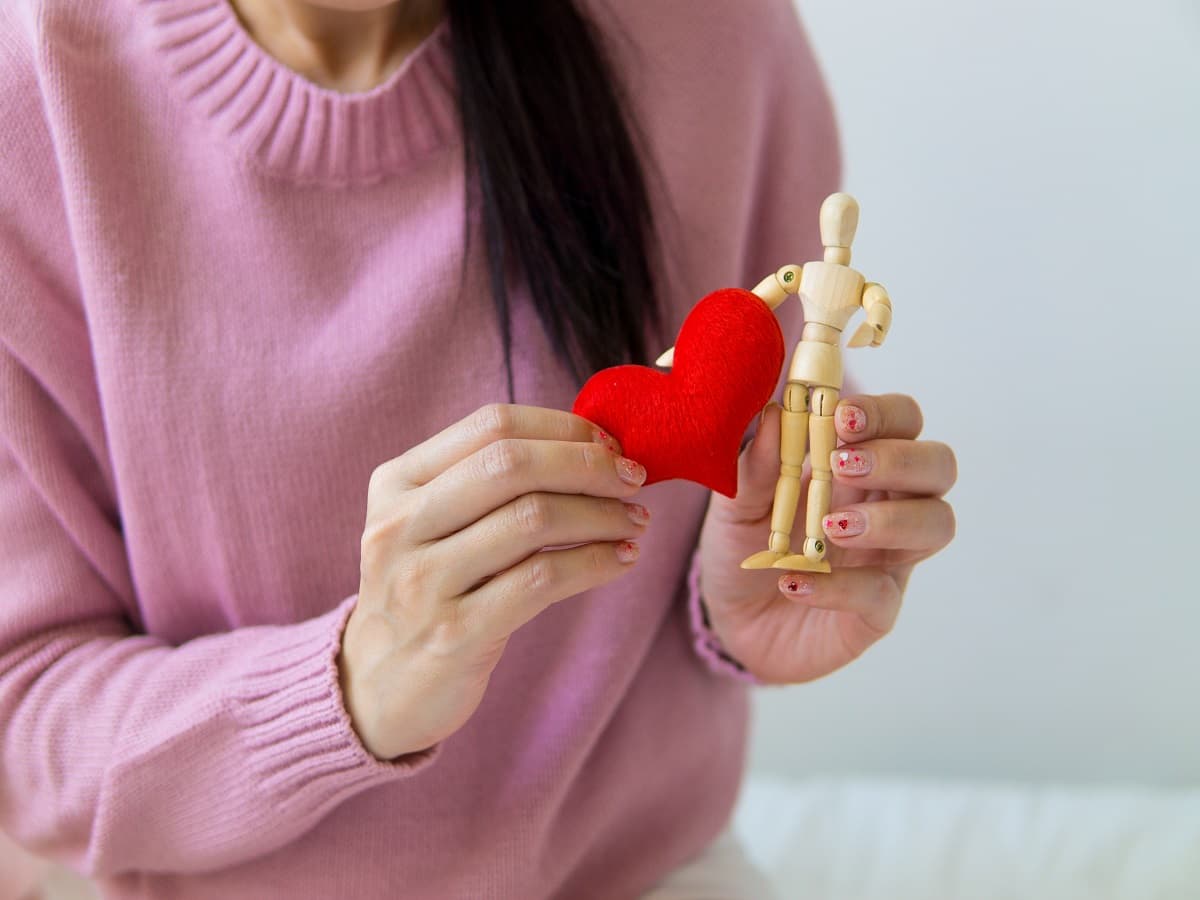 People who need organs have life-threatening illnesses. A single deceased donor can save up to eight people's lives.
In a heartfelt act, a Bengaluru family donated organs of their deceased 23-year-old son after he sustained severe injuries in a road accident and tragically passed away. The donated organs were successfully transplanted into six individuals, giving them a new hope of life. Reportedly, the family had met with a hit-and-run accident when they were returning from Sira in Tumkur after visiting a family friend. The deceased, Fardeen sustained multiple injuries and was immediately rushed to a government hospital.
Reportedly, the deceased was shifted to an advanced medical facility owing to his serious injuries. However, he was declared brain-dead by the doctors. His family, fully aware of the importance of organ donation, decided to come forward and donate his organs. Fardeen's right Kidney and liver were successfully transplanted to patients at SPARSH Hospital, Yeshwantpur, while his heart was sent to Narayana Hrudayalaya. His left kidney and pancreas were sent to Apollo Hospital, Bannerghatta Road and his corneas to Narayana Netralaya.
Dr Sharan Shivaraj Patil, Chairman, of SPARSH Hospital said: "The role of the media in advocating for organ donation and inspiring donors and their families cannot be understated. Their efforts have instilled hope and encouraged families to generously donate organs, even in times of distress. The respectful treatment of donors and their families by organizations is an additional catalyst for increased participation in organ donation."
Upon learning about Fardeen Khan's family's generous decision to donate his organs, Dinesh Gundurao, the Minister for Health and Family Welfare in the Government of Karnataka, promptly reached out to the family to express his gratitude and appreciation.
India's current organ donation rate stands at a mere 0.01 per cent, representing a stark contrast to countries like Spain and Croatia, where the organ donation rates exceed 35 per cent. In 2022, a total of 15,562 transplants were performed in India, according to the National Organ and Tissue Transplant Organization (NOTTO).
Several factors contribute to the low donation and transplant rate in the country, including widespread superstitions and stigma, insufficient availability of transplant coordinators, and inadequate infrastructure.
People who need organs have life-threatening illnesses. A single deceased donor can save up to eight people's lives. Donating an organ is free and can save or lengthen a person's life. Many people can live long and healthy lives with the help of an organ donor.
Total Wellness is now just a click away.
Follow us on
window.addEventListener('load', (event) => {
// $(document).ready(function(){
$('#commentbtn').on("click",function(){
(function(d, s, id) { var js, fjs = d.getElementsByTagName(s)[0]; if (d.getElementById(id)) return; js = d.createElement(s); js.id = id; js.src = "//connect.facebook.net/en_US/sdk.js#xfbml=1&version=v2.3"; fjs.parentNode.insertBefore(js, fjs);}(document, 'script', 'facebook-jssdk'));
$(".cmntbox").toggle();
});
// });
});