WORLD
Biden to sign executive order that aims to advance environmental justice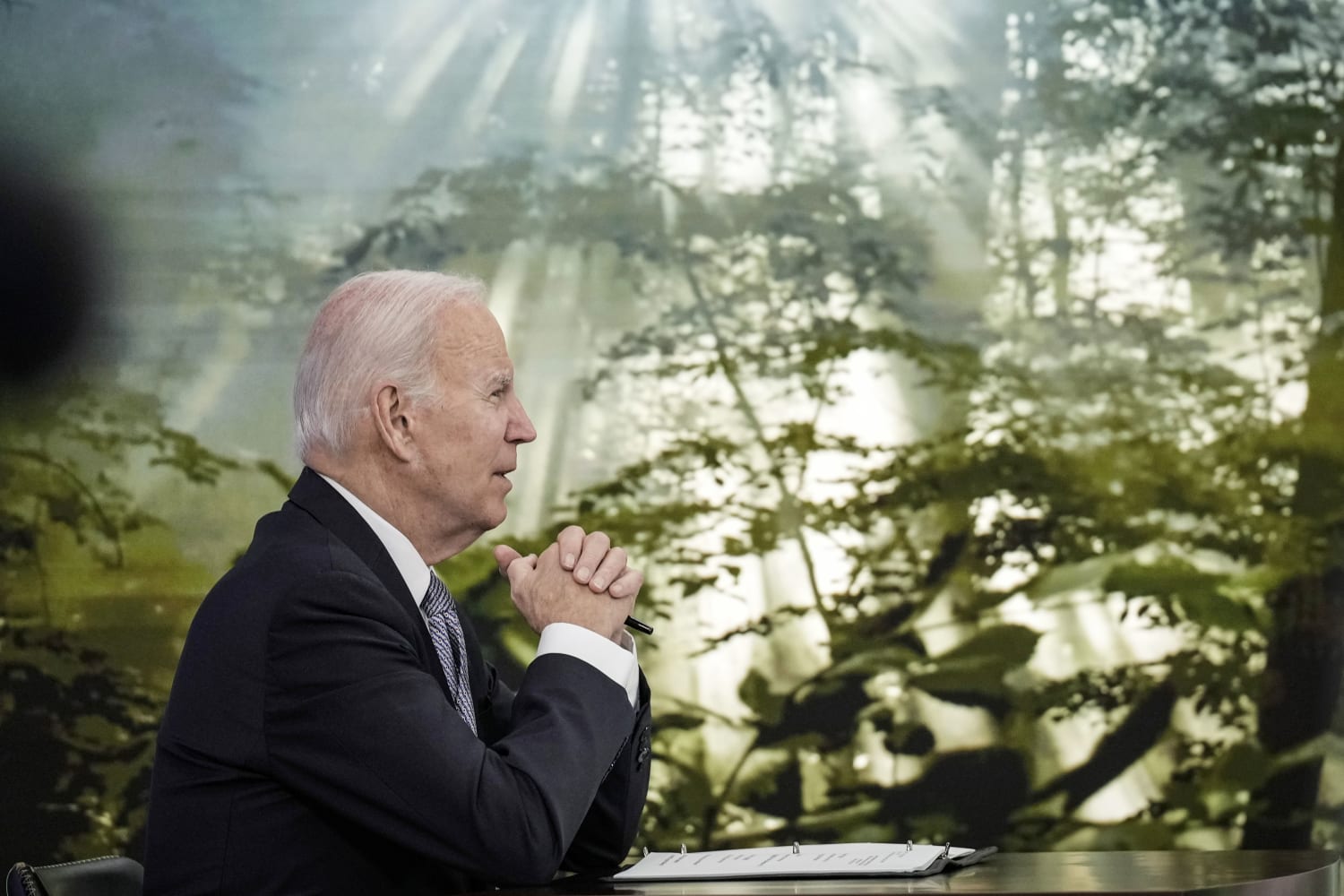 WASHINGTON — President Joe Biden will sign an executive order Friday in an effort to expand on his administration's environmental justice goals, such as delivering clean air and water to communities nationwide.
"For far too long, communities across our country have faced persistent environmental injustice through toxic pollution, underinvestment in infrastructure and critical services, and other disproportionate environmental harms often due to a legacy of racial discrimination including redlining, the White House said, detailing the executive order. "These communities with environmental justice concerns face even greater burdens due to climate change."
Biden is scheduled to deliver remarks about the executive action from the White House Rose Garden on Friday afternoon. The president wants to ensure that Americans, regardless of their race or backgrounds, incomes, or places of residence, benefit from "cleaner air and water, reduced risk for asthma, cancer, and other health burdens, and better access to green space, safe and affordable housing, and clean transportation," the White House said.
The order will establish the Office of Environmental Justice at the White House to coordinate the administration's efforts to implement the new directives.
Biden's action will also require agencies to notify nearby communities about releases of toxic substances from federal facilities and will direct the agencies to engage with U.S. communities, including those on tribal lands.
Federal agencies will also be tasked with conducting new assessments of their environmental justice efforts, the White House said, which will be made public through a new scorecard to help measure the government's progress on the issue.
A White House official said Biden plans to highlight in his speech Friday how his environmental justice and climate agenda "stands in stark contrast to the dangerous vision Speaker [Kevin] McCarthy and his extreme caucus have for our planet, our economy, and public health."
The official said that the House Republicans' recently passed energy measure that seeks to undo almost all of Biden's climate change agenda "would be a climate and health disaster that President Biden won't allow on his watch."
Senate Majority Leader Chuck Schumer, D-N.Y., called that bill "dead on arrival."
As part of the administration's push, Vice President Kamala Harris will travel to Florida on Friday to announce new investments to strengthen coastal resilience to the effects of climate change and extreme storms, the official said.