HEALTH & FITNESS
Management of brain tumors using immunotherapy and cannabinoids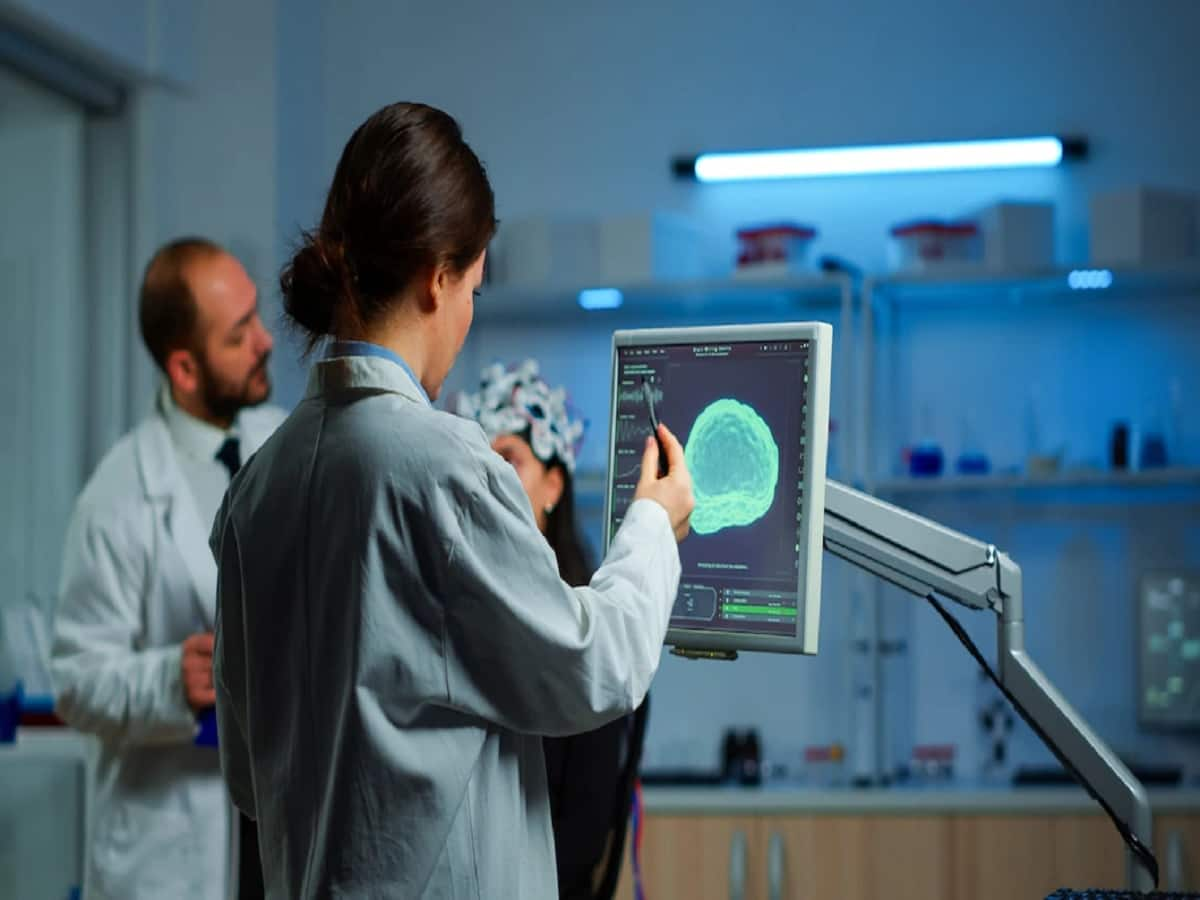 Glioblastoma (GBM) is an aggressive brain tumor. Also known as Glioblastoma multiforme (GBM), it is believed to be the most common type of cancerous brain tumor among adults. A new combination treatment using immunotherapy and cannabinoids is being touted to be an effective treatment for patients with brain tumors. Here, an experts sheds lights on this new treatment for brain tumors.
"Whatever the cause of cancer might be, the disease is life impairing to say the least, wrecking havoc in the physical, emotional and financial status of the patient and family. The physical problems, especially pain, can significantly affect the quality of life of a patient, leaving them helpless despite the routine treatments (surgery, chemotherapy and/or radiotherapy). With changing times, the approach to treating diseases must also change. Newer treatments must focus on not only curing the disease but also simultaneously managing the symptoms, thereby ensuring a higher quality of life throughout the trajectory of the disease," says Dr. Pradeep Mahajan, Regenerative Medicine Researcher, StemRx Bioscience Solutions Pvt. Ltd, Navi Mumbai.
Dr. Mahajan discusses one such less discussed approach to treat patients with brain tumors: Chemotherapy plus cannabinoids therapy.
Cannabinoids can reduce brain tumor cell growth
Explaining about this new treatment approach, Dr. Mahajan talks about a 68-year-old man who was diagnosed with glioblastoma and had undergone surgery for tumor removal.
The patient had developed a severe condition of the skin and mucosa as a side effect of one of the medicines given after surgery. Therefore, subsequently he was only advised radiation therapy for the brain tumor. Despite the treatments, he had a relapse and developed symptoms of headache, neck pain, irritability, weakness on one side of his body, etc. He was told that further treatment was not possible, and that the tumor would only continue to cause severe problems.
Dr. Mahajan says, "Sometimes, we need to think out of the box. It is devastating for a patient and the family when they are told nothing else can be done for the patient and that suffering is inevitable."
He continues, "We have heard that cannabinoids (CBD), which are a group of substances found in the Cannabis plant, are effective for managing pain, fits, certain muscle-related issues, etc. These can be used judiciously in cancer cases as well. Studies have shown that CBD can reduce brain tumor cell growth and disrupt blood supply to the tumor, in addition to addressing the symptoms of pain and thus the quality of life."
Chemotherapy plus CBD therapy: How it works
In context of the aforementioned patient, he underwent chemotherapy plus CBD therapy (oral spray form) along with hyperbaric oxygen therapy and physiotherapy rehabilitation.
The results of this combined protocol designed by Dr. Mahajan were extremely promising. Not only did the patient achieve rapid relief from his symptoms (within 2 weeks), a reduction in the size of the tumor was also noted on the subsequent CT scan, suggesting a potential role for CBD in the treatment. The patient was discharged in a stable condition with maintenance therapy as advised by the oncologist. Two months have passed since the treatment and the patient remains symptom free. He is continuing palliative chemotherapy and physiotherapy rehabilitation, and the results are encouraging.
"This combination treatment was designed based on the properties of CBD best suited for tumor management, a good understanding of the tumor microenvironment (considering the role of oxygen), the choice of the chemotherapy drug to avoid any serious reaction in the patient, and ultimately physiotherapy rehabilitation. We are following up with the patient and his oncologist regularly and are sure that the patient will be able to lead a good quality life, which otherwise he had lost hopes of," concludes Dr. Mahajan.
Total Wellness is now just a click away.
Follow us on