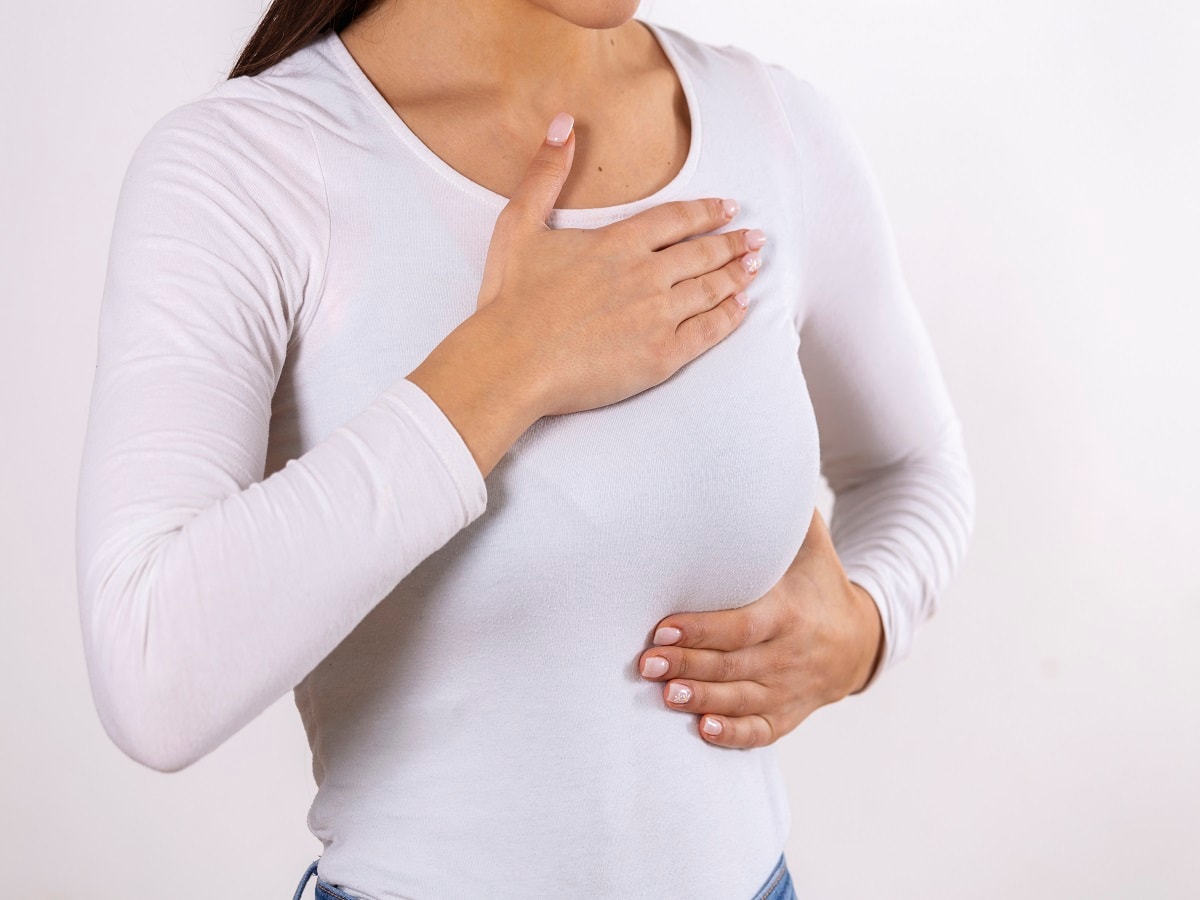 On an attempt to raise cancer awareness, almost 50,000 women were screened for breast cancer in Goa, out of which 24 of them tested positive.
Goa recently conducted breast cancer screening of 50019 women in an attempt to raise more awareness. Among the women who were screened, 24 tested positive for breast cancer. These screenings were conducted as part of the 'Swasth Mahila, Swasth Goa' initiative. This campaign is an innovation-led public health initiative of cricketer Yuvraj Singh's YouWeCan Foundation. Their aim is to screen 1 lakh women in Goa within the span of 2 years. They also aim at screening almost 50 per cent of the age-eligible female population of the state.
Purpose Of This Initiative
Breast cancer is a deadly disease and women are very much prone to getting it. The risk factors vary from women to women depending on their lifestyle; genetic, etc. however, women in general could get it. In Goa, cases of breast cancer among women are especially high among women above 30-years of age. Official data states that around 40 per cent of patients are diagnosed in advanced stages due to lack of screening. Due to this reason, officials thought of started this initiative to facilitate early detection so that its treatment can also be started as early as possible. Breast cancer is actually curable if detected at its earliest stage. The Medical College of Goa has a record of treating 25 surgeries a month on an average. This clearly shows the level of risk women of Goa are at.
CDC States Women Should Get Regular Screenings Of Breast Cancer
After a certain age, it is essential for women to get themselves screened regularly. Also, for women who have a family history of any cancer gene or specifically breast cancer gene, should also opt for screening from a younger age. The USPSTF recommends that women who are 50 to 74 years old and are at average risk for breast cancer get a mammogram every two years. Women who are 40 to 49 years old should talk to their doctor or other health care provider about when to start and how often to get a mammogram.
Total Wellness is now just a click away.
Follow us on
window.addEventListener('load', (event) => {
// $(document).ready(function(){
$('#commentbtn').on("click",function(){
(function(d, s, id) { var js, fjs = d.getElementsByTagName(s)[0]; if (d.getElementById(id)) return; js = d.createElement(s); js.id = id; js.src = "//connect.facebook.net/en_US/sdk.js#xfbml=1&version=v2.3"; fjs.parentNode.insertBefore(js, fjs);}(document, 'script', 'facebook-jssdk'));
$(".cmntbox").toggle();
});
// });
});