HEALTH & FITNESS
Breast Cancer: Recurrence After Reconstruction And Radiation Advancements In Treatment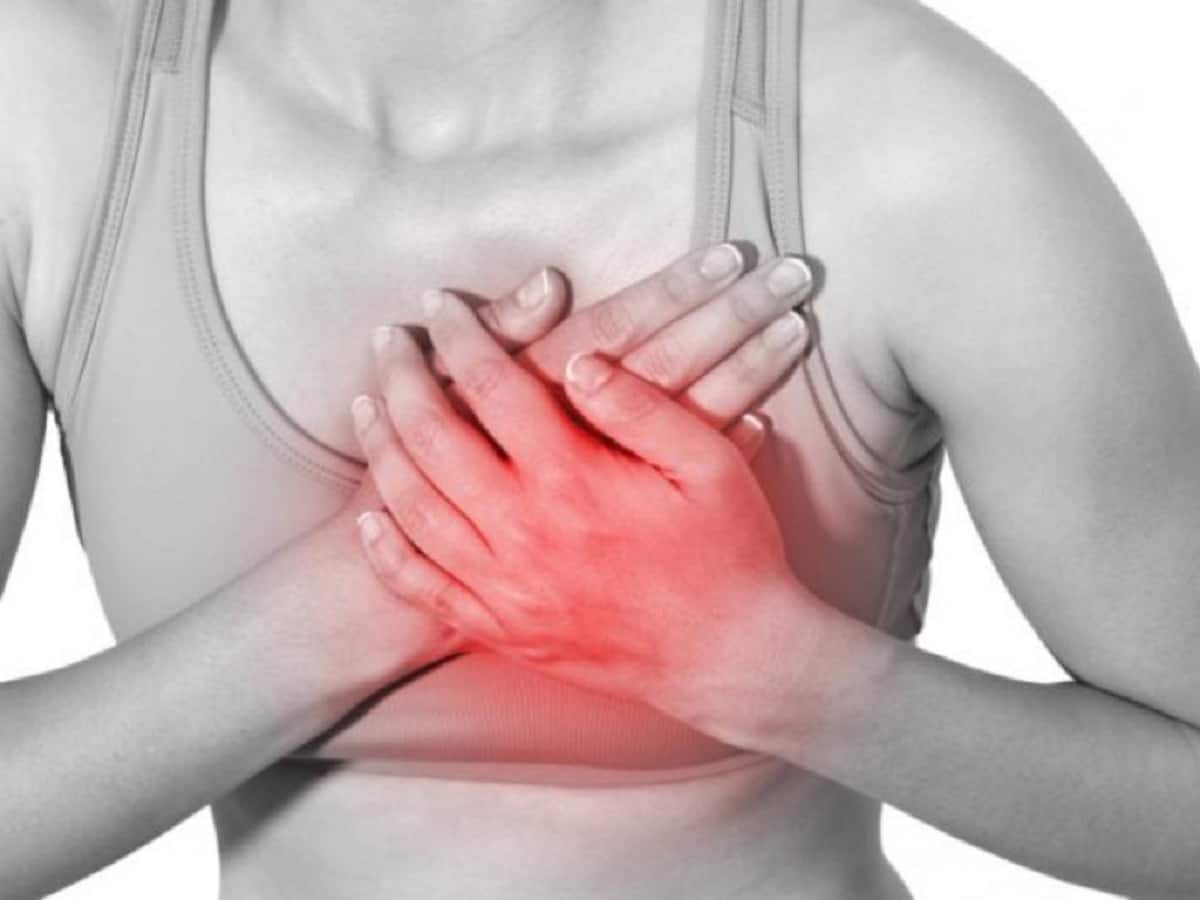 Breast Cancer Awareness Month, held in October every year, is an initiative to raise awareness about the impact of breast cancer. Globally, breast cancer has now become the most common cancer in women. Even in India, we see a lot of younger women getting diagnosed with the condition. According to the National Cancer Registry Program report by National Centre for Disease Informatics and Research, more than two lakh women in India were diagnosed with breast cancer in 2020. The report reveals that, on an average, nearly four out of ten women diagnosed with breast cancer succumbed to the disease in India in 2020.
High mortality rates for breast cancer in India are related to late diagnosis, which is primarily due to a lack of proper awareness and the absence of screening for the at-risk population. In addition, socioeconomic disparities, ethnic differences, financial conditions and lack of knowledge are some of the major causes of lack of early detection and early treatment, which eventually leads to high mortality. Also, molecular heterogeneity of breast cancer may pose unique challenges, owing to which many women experience disease recurrence. In fact, breast cancer recurrence can occur even after 5 years in many patients. This calls for a multidisciplinary approach – Surgical Oncology, Medical Oncology and Radiation Oncology – to treat as well as manage breast cancer.
RADIATION THERAPY FOR BREAST CANCER
Radiation therapy is often used to treat breast cancer at almost every stage. It is an effective way to reduce the risk of breast cancer recurrence after surgery. In addition, it is commonly used to ease the symptoms caused by cancer that has spread to other parts of the body. With the advantage of new technology, there has been a paradigm shift in the techniques used in radiation treatment, especially in early breast cancer patients. With new techniques like Intensity Modulated Radiation Therapy (IMRT) & Image-guided Radiation Therapy (IGRT), vital organs like the lungs and heart are spared from unwanted side effects during the treatment. These techniques ensure more precise and accurate treatment.
The Deep Inspiration Breath Hold (DIBH) technique
This is a special technique used in left-sided breast cancer patients to reduce the unwanted dose to the heart to as low as possible. The risk of cardiac morbidity like ischemic heart disease has been noticed to be high in long-term survivors of breast cancer, especially in left-sided breast cancer and young women and even more if regional nodes were to be irradiated. During the DIBH technique, the patient is asked to take a deep breath and hold it for a few seconds, while the machine that is synchronized with the patient's breathing delivers the radiation safely, pushing the heart down.
The Accelerated Partial Breast Irradiation (APBI) Technique
Similarly, Accelerated Partial Breast Irradiation (APBI) is yet another type of sophisticated advanced therapy used in early-stage breast cancer, which has strong clinical outcomes as shown by research data. Patient selection is very stringent for APBI, which calls for more awareness so that the patients are diagnosed at a very early stage.
REDUCED TREATMENT TIME IN CANCER PATIENTS
With extensive research, now the overall treatment time has been shortened for breast cancer patients. Earlier breast radiotherapy used to be a lengthy schedule with total fractions of radiation going up to 30 fractions. In comparison, hypofractionated regimens used these days allow the treatment to be completed in a shorter duration, thereby affecting the logistics of the patient and giving them psychological relief from long treatments. Additionally, ultra-hypofractionated schedules allow the treatment to get completed in only 5 fractions, but only if the patient fits into the protocol.
RECURRENCE PATTERNS POST RECONSTRUCTIVE SURGERY
Another major concern nowadays is breast reconstruction done in breast cancer patients. Since complete removal of the breast has a great psychological effect on patients, sophisticated reconstruction is done by experts. It can be delayed reconstruction which is done weeks, months or years after the surgery or an immediate reconstruction which is done at the time of breast removal itself. The decision depends on the breast cancer stage, medical conditions and additional therapies required for the patient. Research has shown that there is no difference in recurrence patterns in patients undergoing immediate or delayed reconstructions.
SPREAD AWARENESS: FIGHT THE DISEASE
As mentioned, with timely diagnosis and personalized cancer treatments such as surgical techniques, precision in radiation, chemotherapy and immunotherapy drugs, breast cancer-related mortality can be reduced. Therefore, let us come together and join hands to spread awareness regarding breast cancer. Early diagnosis will help us fight the disease with a positive outcome.
(This article is authored by Dr Sandhya Sood, Radiation Oncology, Senior Consultant, American Oncology Institute, Ludhiana)
Total Wellness is now just a click away.
Follow us on