INDIA
Australian Senator warns China 'hasn't changed' and is still an 'authoritarian bully'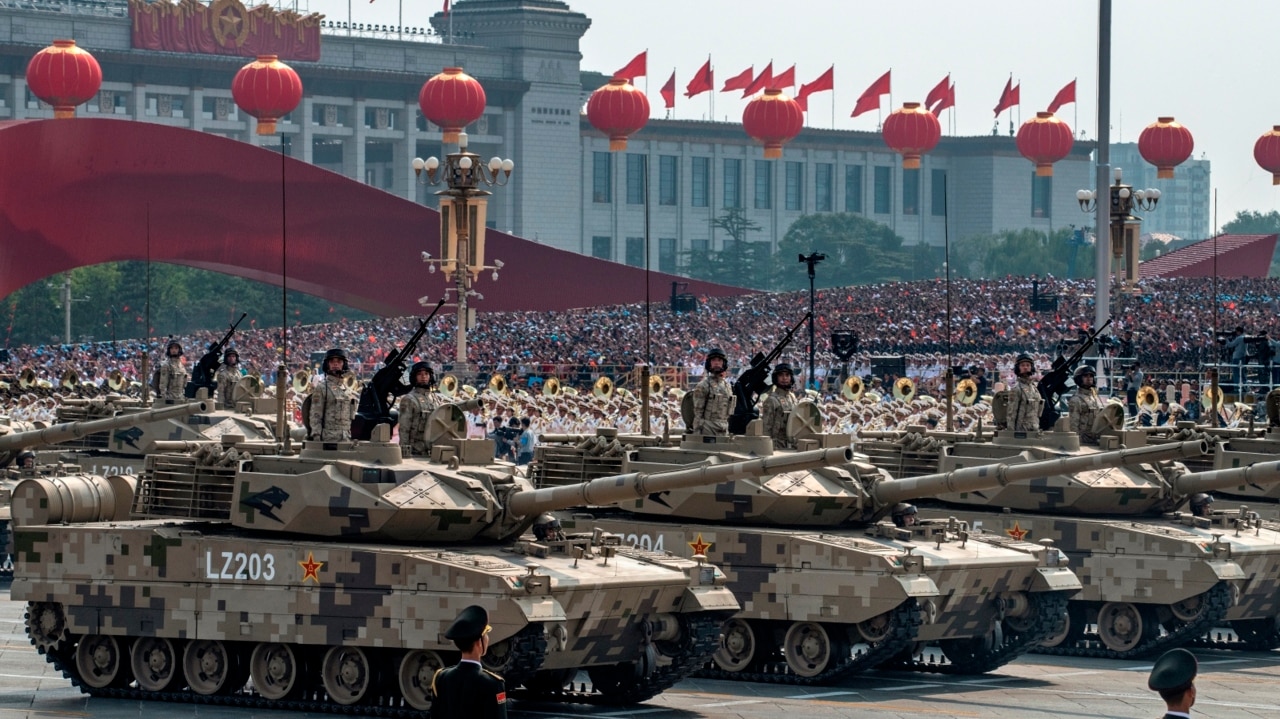 Retired Major General and Liberal Senator Jim Molan says China has not changed in "any way, shape or form" and is still an aggressive "authoritarian bully".
China recently sent 71 warplanes and seven ships into the Taiwan Strait on a combat readiness patrol with firepower strike drills.
"When they fly up then all of a sudden the Taiwan radars turn on, Taiwan scrambles its jet fighters – so they test those things as well and they wear out Taiwan's equipment," he told Sky News host Rita Panahi.
"I would recognise it for what it is and that is it is a sign that nothing has changed in China in any way, shape or form."
Retired Major General and Liberal Senator Jim Molan says China has not changed in "any way, shape or form" and is still an aggressive "authoritarian bully". China recently sent 71 warplanes and seven ships into the Taiwan Strait on a combat readiness patrol with firepower strike drills. "When they fly up then all of a sudden the Taiwan radars turn on, Taiwan scrambles its jet fighters – so they test those things as well and they wear out Taiwan's equipment," he told Sky News host Rita Panahi. "I would recognise it for what it is and that is it is a sign that nothing has changed in China in any way, shape or form."
Read Next