WORLD
Girl, 9, lured into ute as she walked to school in Warnbro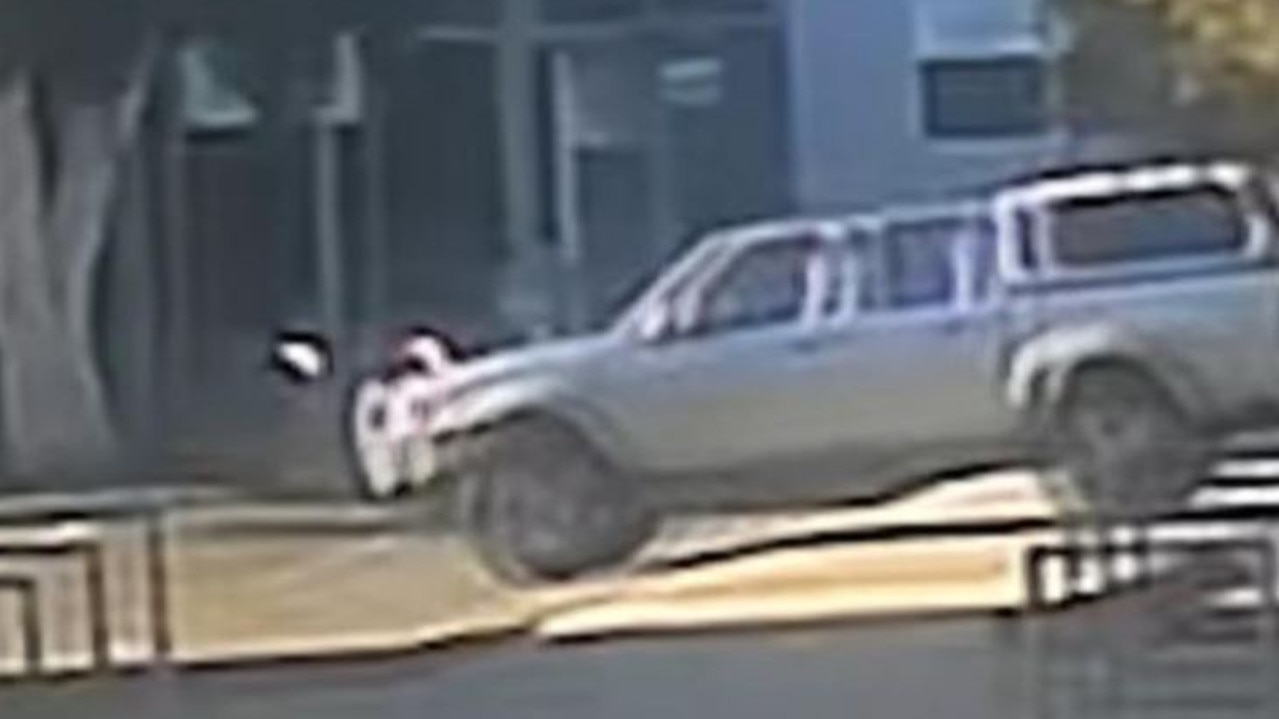 A nine-year-old girl was allegedly abducted after being lured into a ute by a stranger on her way to school.
The unnamed girl was walking to her school, which is in Warnbro, south of Perth, at around 8.45am on Friday, when she was approached by a man in a ute.
She was found a short time later in distress at a nearby shopping centre in Port Kennedy.
Her hands were allegedly bound with cable ties.
A parent at the girl's school grew suspicious when she saw the girl get into the vehicle with a strange man.
She immediately raised the alarm and the school called the girl's mother, who was horrified.
The mother took to social media to plead for help writing "someone has taken (my daughter) from school".
Officers swarmed the area and the girl was dropped off outside an IGA, a few minutes drive away from the school.
A man in his 30s is in police custody and is assisting police with inquiries.
Witnesses told The West Australian the girl's hands had been bound with zip-ties.
Worker Alicia Janse Van Vuuren said the girl was taken from the small shopping centre in an ambulance.
"We saw her coming out of IGA and saw her being taken into the ambulance," she said.
"We were shocked by it, she looked tiny. She was crying and distressed.
"I thought at first she had lost her mum but she didn't have any shoes on which I thought was concerning."
WA Police released footage of the dramatic moment officers arrested a man in his 30s driving what is believed to be the car the child was taken in.
The man, wearing a high-visibility work uniform, leaned against a silver ute while officers announced over the radio they had a "suspect in custody".
Sex crimes division acting Detective Inspector Scott Johnson said police were first alerted to what had happened when a parent saw the girl getting into a car.
"The school did their due diligence in checking to see if the child was at school and contacted the parents and she wasn't so police responded," he said.
"A short time later, she was found at the IGA behind me where members from the shop have identified the child was in distress and contacted police."