COVID-19
CBSE Class 12 Exam Date: Education Minister Ramesh Pokhriyal Likely To Announce Date & Format On Tuesday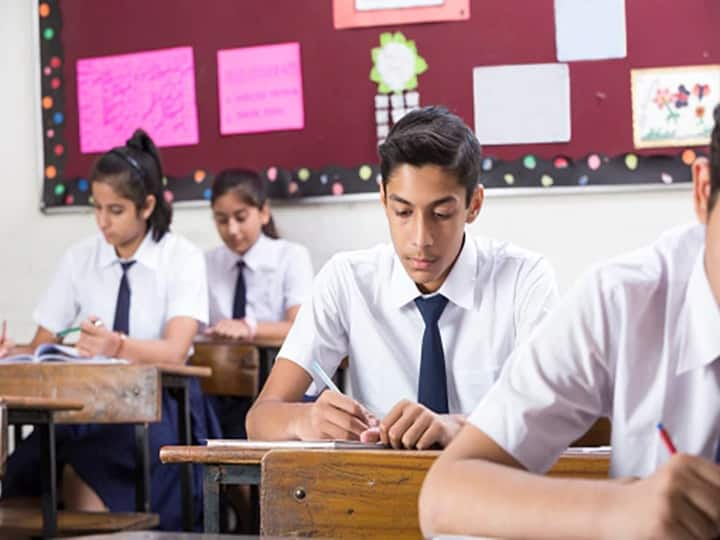 New Delhi: It's going to be a D-day for the Central Board of Secondary Education (CBSE) Class 12 students on Tuesday as Union Education Minister Ramesh Pokhriyal Nishank is likely to announce the exam date and format in which the exam will be conducted.
This follows a high-level meeting chaired by Union Defence Minister Rajnath Singh earlier on May 23 which was attended by Nishank besides the states' education ministers and other officials associated with the education ministry during which it was decided that the Class 12 CBSE exams would not be cancelled like Class X.
READ: Class 12 Exams More Important Than Class 10 Boards, Maharashtra Govt Tells Bombay HC
The decision is said to be in tune with the administrators in the CBSE.
Two Options Suggested By CBSE:
The first option is to conduct the Class 12 exams only for major subjects, while the evaluation of minor subjects will be done on the basis of performance in major papers. The exam to be held in designated exam centres from August 1 to 20 with the results being declared on September 20. 

The second option is to conduct the Class 12 exams for 90 minutes only of major papers during which the students will appear in their own schools. The students will have the option to write for one language and three elective papers.
The evaluation for paper 5 and 6 will be done on the basis of the performance of major papers. The exam will be held twice i.e. July 15 to August 1 and August 5 to 26. The student will get another chance in case he or she fails to appear courtesy of Covid-19. 
The Supreme Court is set to hear on Thursday the plea filed by the parents seeking cancellation of the CBSE Class 12 exams.
Education Loan Information:
Calculate Education Loan EMI