WORLD
Fremantle: 16yo girl dies after shark attack in Perth's Swan River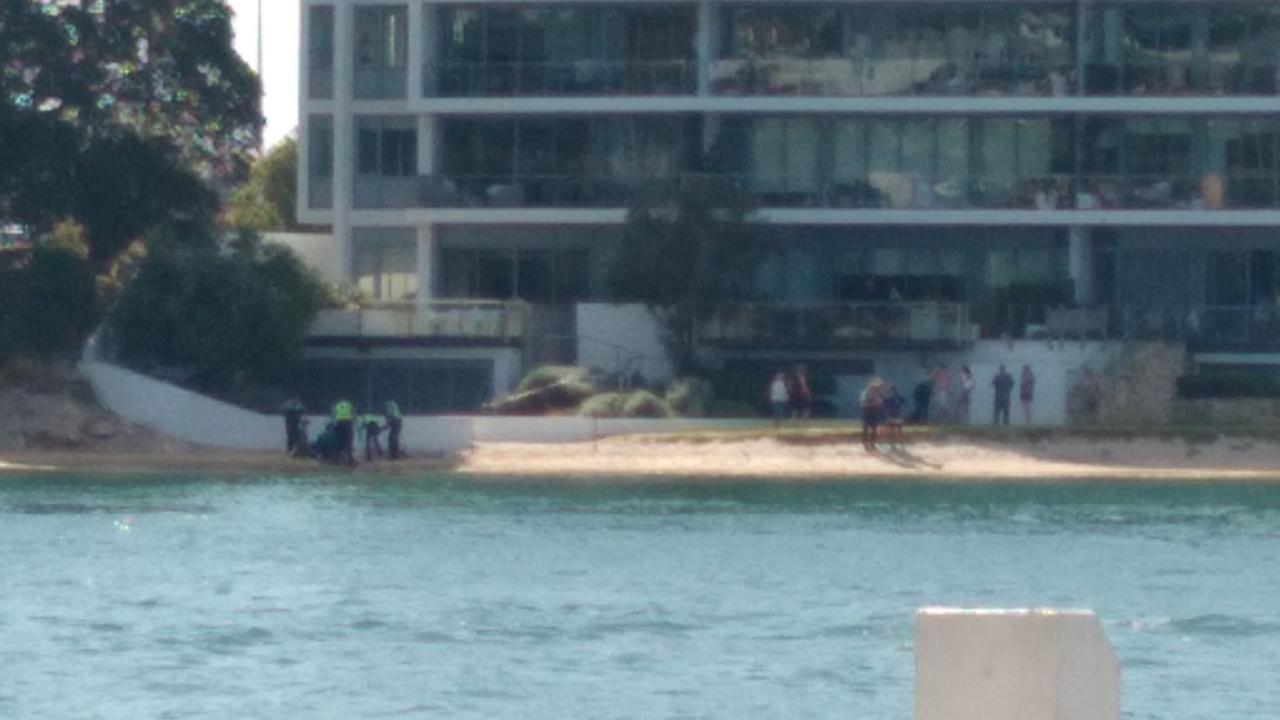 A 16-year-old girl has died after being mauled by a shark while swimming in the Swan River in North Fremantle on Saturday.
The girl was pulled from the river near the Fremantle traffic bridge, south of Perth, just after 3.30pm (6.30pm AEDT) with significant injuries to her leg.
Emergency services rushed to the riverbank but paramedics were unable to save her life.
WA Police confirmed just before 6pm (9pm AEDT) the girl had died at the scene.
The Department of Primary Industries and Regional Development (DPIRD) said it was "currently assisting WA Police with a possible serious shark bite incident in the Swan River at North Fremantle".
"A female received injuries after being bitten by an unknown species of shark at approximately 3.35pm on February 4 2023," DPIRD said in a statement.
"DPIRD is working with WA Police and local authorities to coordinate responses. A DPIRD Fisheries vessel is on the water monitoring the area, and DPIRD officers are conducting land-based patrols."
The public has been urged to "take additional caution in the Swan River in the North Fremantle area".
A witness told The West Australian the teen had been rope swinging with her friends off the traffic bridge.
"The girl jumped off the rope swing and then a bull shark pulled her under and then her boyfriend tried to like help her get out," a boy told the newspaper.
"And she passed away on the beach."
However police said the girl had been riding jet skis with friends.
"What we're being advised is she was with friends on the river, they were on jet skis," a police spokesman told reporters.
"It was possibly a pod of dolphins seen nearby and the young female jumped in the water to swim nearby the dolphins."
Another local resident told the ABC she heard children screaming and went out to see what was happening.
She said the girl's injury was "like nothing I've seen before".
It's the first shark attack in the Swan River since Perth man Cameron Wrathall was bitten on his leg in January 2021.
At the time, Mr Wrathall was the first person to be attacked since 1968.
More to come
Read related topics:
Perth