HEALTH & FITNESS
China's Daily COVID-19 Deaths Cross 9,000 Benchmark: Top Symptoms, Severity, New Variants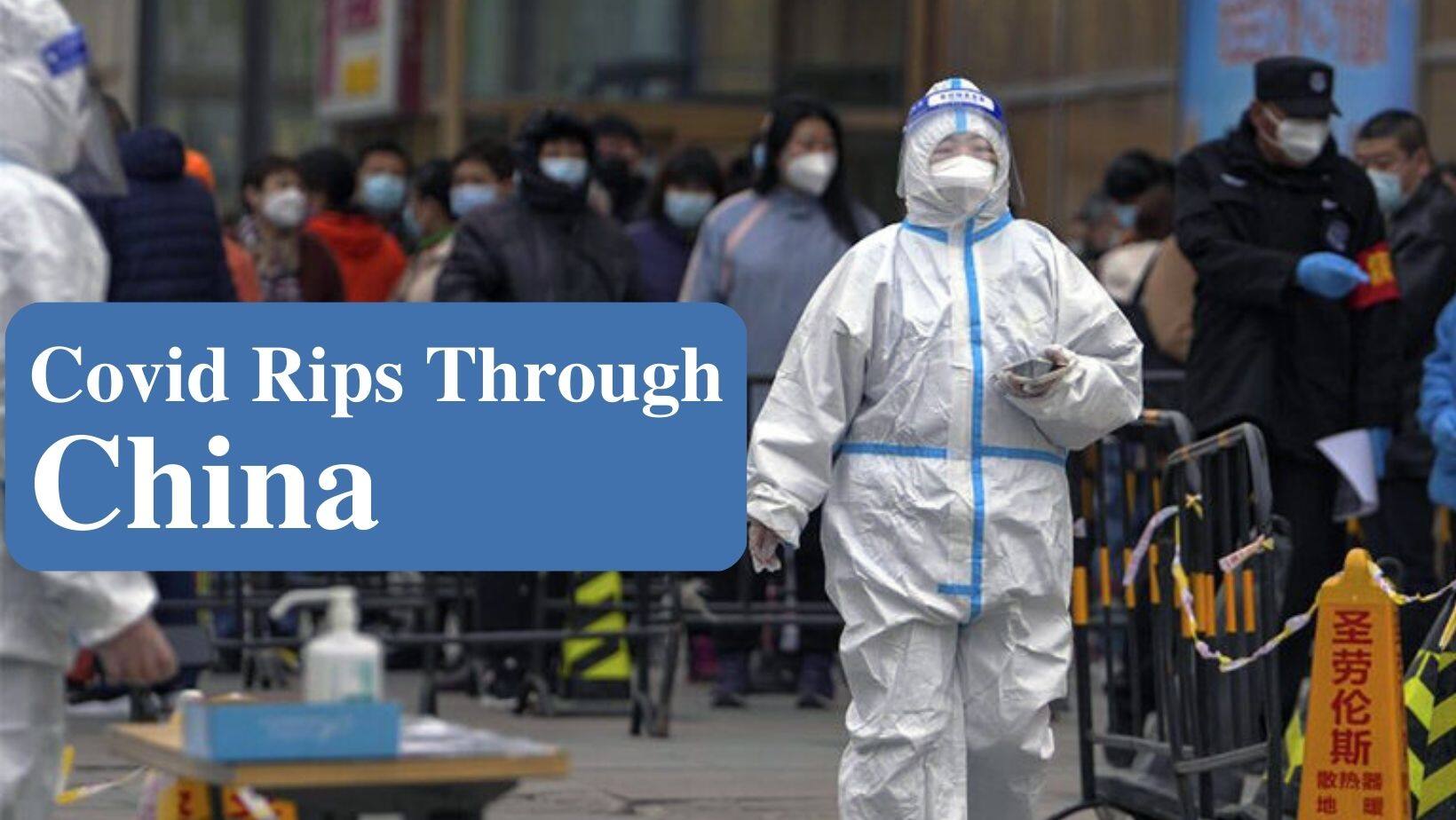 live
According to the experts, on January 13, China's daily COVID numbers are likely to go up to 3.7 million. Follow this space for all the latest updates on COVID-19.
COVID-19 Live Blog | China is currently in the grip of a new COVID wave which is mainly driven by four virulent Omicron variants – BF.7, BN, BQ series, and SVV. The daily COVID cases have shot up exponentially in all Chinese provinces. With most of the hospitals struggling hard to provide beds and basic medical necessities to the patients, several videos of dead bodies piling up at the morgues have also been circulating on social media. In a report, the UK research firm Airfinity, has revealed that the daily number of COVID deaths in China has also reached 9,000. In the report, the researchers stated that more than 9,000 people in China are dying each day from the COVID-19 infection.
The research firm has also said that China is likely to see the first COVID peak between Jan 11-13th. "On January 13, China's daily COVID numbers is likely to go up to 3.7 million," the firm stated.
In the last few weeks, COVID infections have ripped across the world's most populous nation, with daily COVID cases touching new highs every day. Find below all the latest updates about how COVID is making a comeback in several nations.
Total Wellness is now just a click away.
Follow us on
window.addEventListener('load', (event) => {
// $(document).ready(function(){
$('#commentbtn').on("click",function(){
(function(d, s, id) { var js, fjs = d.getElementsByTagName(s)[0]; if (d.getElementById(id)) return; js = d.createElement(s); js.id = id; js.src = "//connect.facebook.net/en_US/sdk.js#xfbml=1&version=v2.3"; fjs.parentNode.insertBefore(js, fjs);}(document, 'script', 'facebook-jssdk'));
$(".cmntbox").toggle();
});
// });
});