WORLD
'Confident' the Western Bulldogs will win AFL Grand Final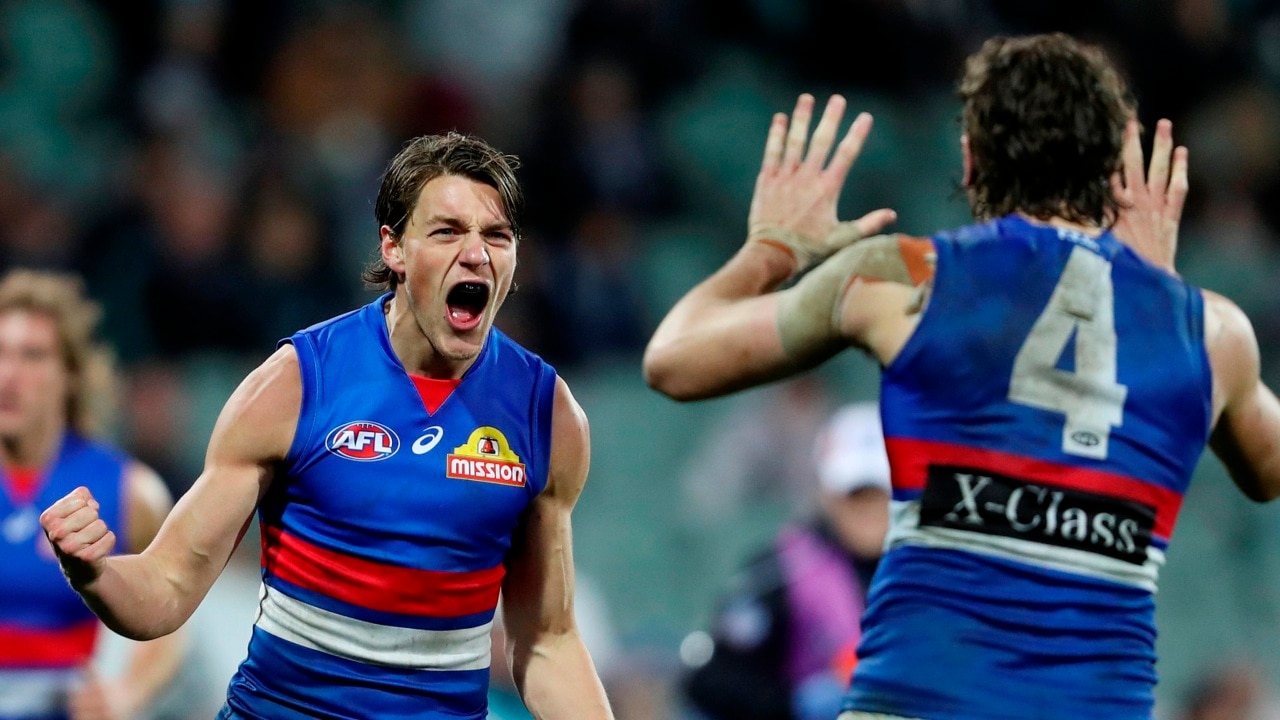 Former Australian Rules footballer Paul Dimattina says "it would be great" to watch the Western Bulldogs win their third flag at the AFL Grand Final on Saturday evening, and he is "confident" the team can pull it off.
Mr Dimattina, who played 131 games for the Western Bulldogs, said hopefully "we can all be basking in the club's success tomorrow evening".
"It's quite a phenomenal achievement to do what they've done in the last five or six weeks by being on the road, being away from home, being away from their families.
"We've always been a fabulous, backs to the wall, underdog and us-versus-them football club.
"I'm really confident the Bulldogs will win tomorrow night."