HEALTH & FITNESS
Massive COVID Jump In India: Country Logs 10,158 New Cases In 24Hours, Highest In 230 Days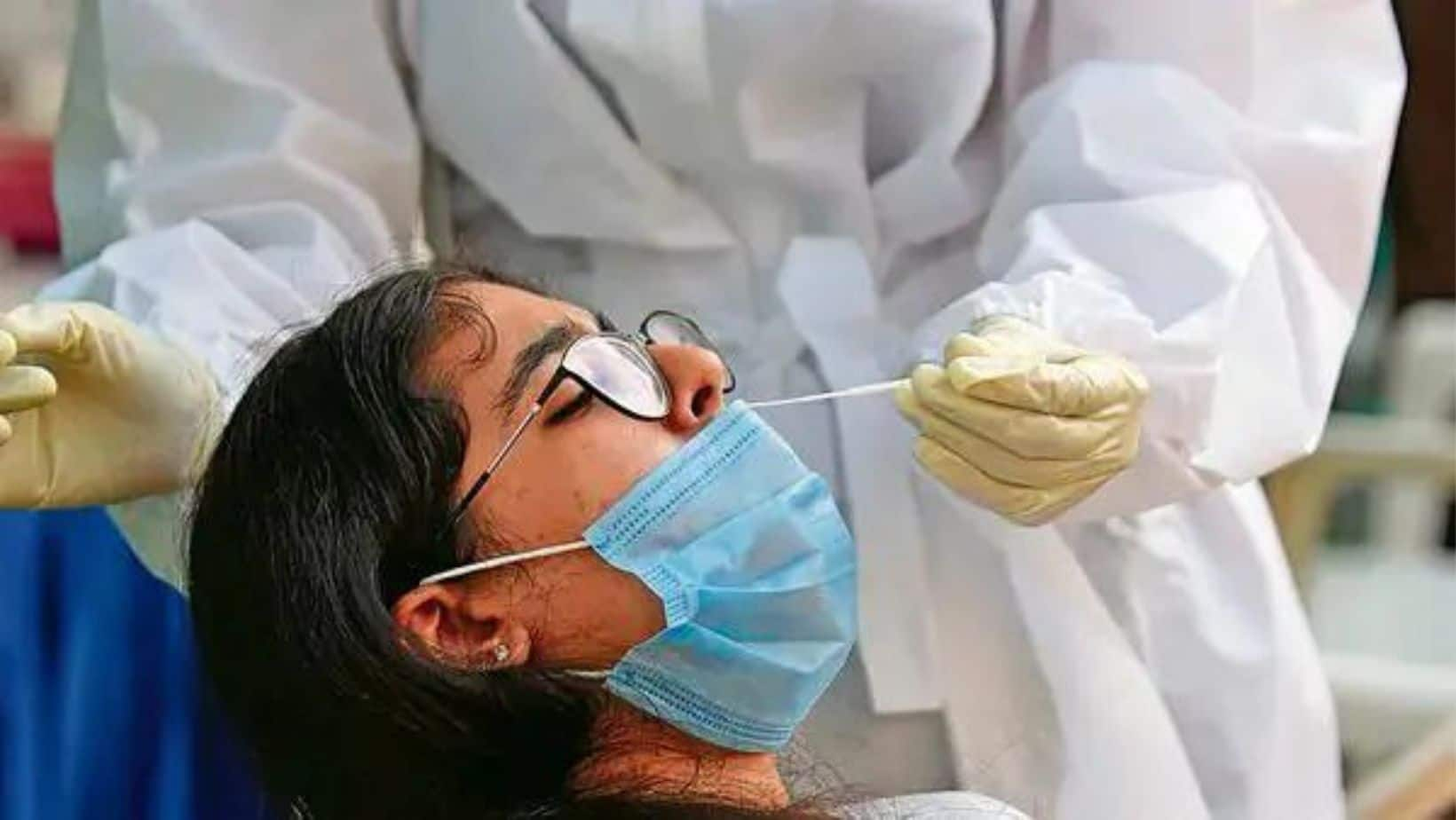 live
In the last couple of weeks, India is seeing an uptick in daily COVID-19 cases. In the latest report, the Union Health Ministry has stated that India has logged over 10k new cases.
Coronavirus Live Blog April 13, 2023: In the last 24 hours, India has seen a massive jump in its daily COVID-19 cases. According to the latest report by the Union Health Ministry, the country has logged a total of 10,158 new cases in 24 hours, the highest in nearly 8 months. The active caseload of the country has risen further to stand at 44,998 now.
India, on average, recorded 5,555 Covid-19 daily in the last week as compared to 3,108 the week before, according to data shared by the Union Health Ministry. Are we going to re-live the memories of the second wave of COVID-19 in 2023? Answering the questions about how prepared India is, the government officials stated that the country is ready to face any kind of situation, however there is no need for anyone to panic at the moment. The officials also assured that the country is not going to witness anything like the deadly COVID second wave in 2023.
Meanwhile, experts have urged everyone to follow all the COVID safety protocols and avoid stepping out when any symptoms associated with COVID appear. Getting tested when flu and cold remains for over 2-3 days is also recommended by the experts to keep the virus infection and its complications at bay.
Follow this space to stay updated with all the latest COVID news.
Total Wellness is now just a click away.
Follow us on
window.addEventListener('load', (event) => {
// $(document).ready(function(){
$('#commentbtn').on("click",function(){
(function(d, s, id) { var js, fjs = d.getElementsByTagName(s)[0]; if (d.getElementById(id)) return; js = d.createElement(s); js.id = id; js.src = "//connect.facebook.net/en_US/sdk.js#xfbml=1&version=v2.3"; fjs.parentNode.insertBefore(js, fjs);}(document, 'script', 'facebook-jssdk'));
$(".cmntbox").toggle();
});
// });
});