CITIES
CR changes platform ticket price at "These" Stations – Find out new rates here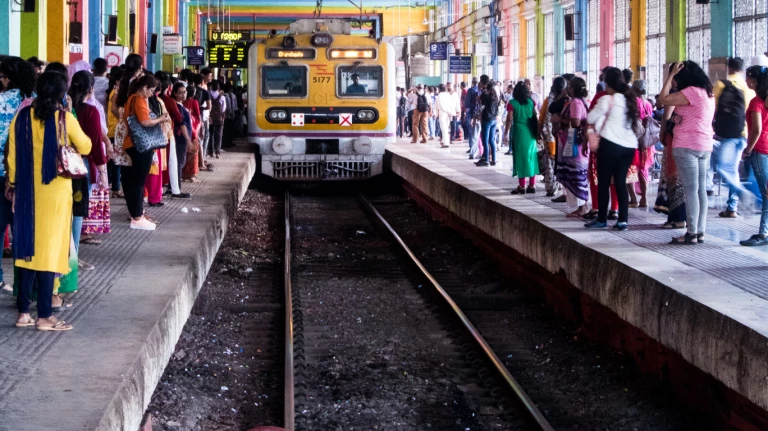 The Central Railway (CR) on Wednesday, November 24, announced to change the price of platform tickets at Chhatrapati Shivaji Terminus (CSMT), Dadar, LTT, Thane, Kalyan and Panvel stations.
However, with the fall in the COVID-19 cases and ease in the restrictions, the CR has decided to revert the platform ticket price from ₹50 to ₹10 at CSTM, LTT and other suburban railway platforms.
The platform ticket price was increased to ₹50 in a bid to limit the crowd on railway platforms amid rising coronavirus cases.
CR in its official statement mentioned that the order will come into effect from today, November 25.
A CR notification stated: "In view of the above, all concerned booking staff and supervisors are advised to accept the changes and act accordingly."
Also Read: Mumbai: Central and Western Railway enhances passenger amenities – Details here
Meanwhile, in light of the falling coronavirus cases, Indian Railways has recently decided to resume serving cooked food in trains, which was discontinued in the first place due to virus restrictions.
Besides, the railway ministry recently decided to discontinue COVID-19 special trains and restore the number, fare and categorisation of regular timetabled trains which are presently operating as Mail/Express Special and Holiday Special due to the pandemic.
Moreover, Central Railways resumed the UTS Mobile App for booking tickets. It stated that the application is linked with the Universal Pass which will enable passengers to get their tickets seamlessly.