BUSINESS
Another jolt to Credit Suisse, court orders it to pay $926 million to Georgian ex-PM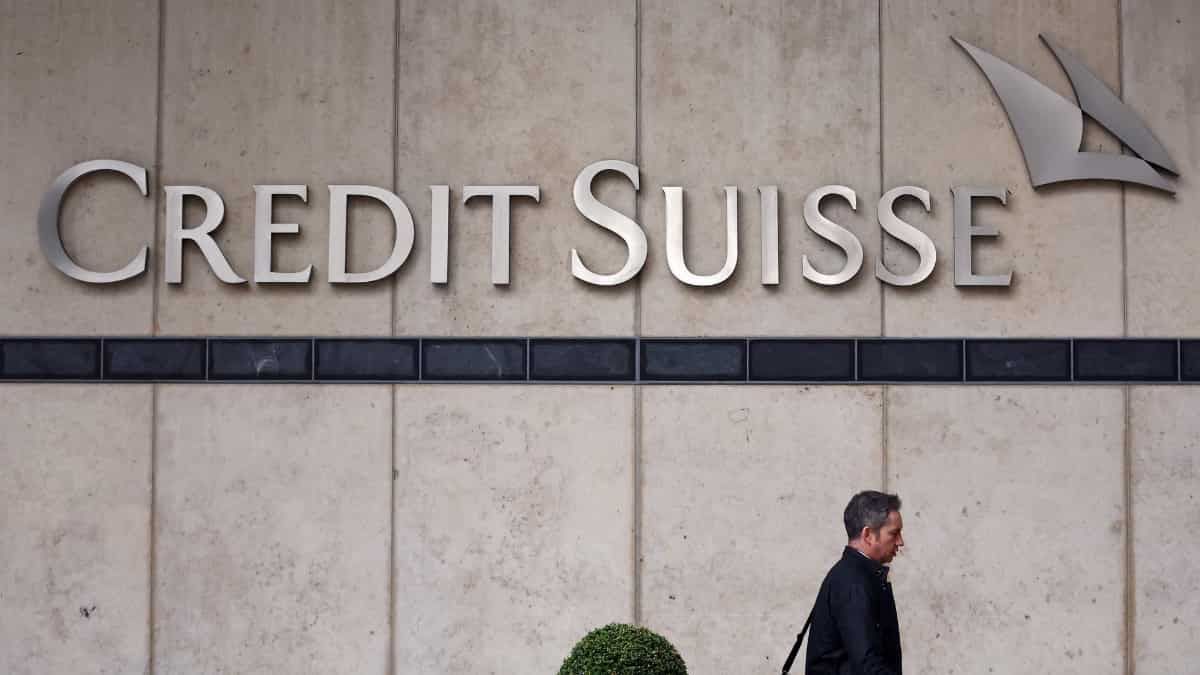 A court in Singapore on Friday (May 26) ordered fallen banking giant Credit Suisse to pay USD 926 million to a former Georgian prime minister. The payment was ordered as it was determined by the court that Credit Suisse failed in its duty to safeguard the former PM's assets. The order is another blow to the collapsed bank. 
Credit Suisse was recently bought by UBS, Switzerland's largest bank in order to prevent a financial collapse after series of scandals.
Credit Suisse was sued by former Georgia prime minister Bidzina Ivanishvili in Singapore, New Zealand and Bermuda. Ivanishvili blamed the bank for fraudulent mismanagement that led to the billionaire suffering investment losses. In Singapore, the lawsuit was filed against Credit Suisse Group's subsidiary, Credit Suisse Trust Ltd.
In its decision, the Singapore International Commercial Court ruled in favour of Ivanishvili. It ordered that he be compensated.
"That amount as presently calculated to the date of trial is USD 926 million," international judge Patricia Bergin said in a decision.
Bergin added that as a result of a settlement, the amount "should be reduced by USD 79,430,773."
Credit Suisse released a statement. In it, the collapsed bank said that it will appeal the decision.
"The judgment published today is wrong and poses very significant legal issues," it said.
The court in Singapore said that Credit Suisse failed to safeguard Ivanishvili's assets from fraudulent transactions by his relationship manager Patrice Lescaudron.
Lescaudron was handed a five-year jail term by Swiss authorities in 2018 on charges of fraud and forgery.
Credit Suisse had approached Ivanishvili in late 2004 to offer him wealth-management services just after the billionaire and his business partner sold a metallurgical complex in Russia for $1.6 billion.
Ivanishvili agreed a deposit of more than USD 1 million into a trust set up in 2005 for asset holding and inheritance planning.
Lescaudron, however, misappropriated millions of dollars over the next nine years until 2015 when his fraud was exposed, according to the judgement.
EU approves takeover
The European Commission meanwhile approved takeover of Credit Suisse by UBS on Thursday (May 25). It ruled that the merger does not harm competition in Europe.
The commission, which runs the EU's powerful anti-trust regulator, said "the merger would not significantly reduce competition in the markets where their activities overlap" within the European Economic Area.
(With inputs from agencies)
You can now write for wionews.com and be a part of the community. Share your stories and opinions with us here.